Solid reply to leftist and Congress from RSS
Tuesday - June 5, 2018 2:57 pm ,
Category : WTN SPECIAL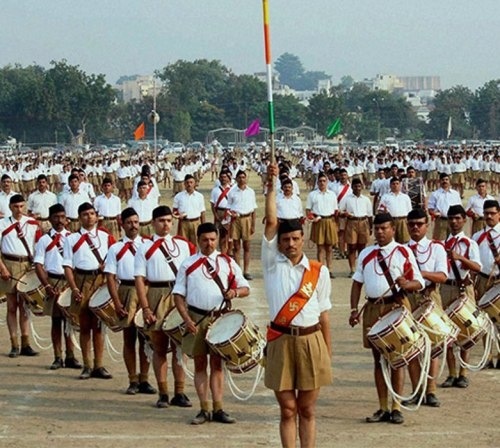 ---
'Statement war' in Pranab Mukherjee's RSS program

JUNE 05 (WTN) - On June 7, former President Pranab Mukherjee will be seen in RSS program. The 'statement war' is continue in Pranab Mukherjee's RSS program. As you know, both Congress and RSS have been 'contradictory' to each other. Many Congress leaders believe that Pranab Mukherjee should not go to the RSS program. But Pranab Mukherjee's protest has been described by the RSS as absurd.

RSS joint general secretary Manmohan Vaidya has strongly targeted the people who are protesting against Pranab Mukherjee's RSS program. Vaidya said in his article that Pranab Mukherjee is an experienced and mature leader. The Sangh has invited him to keep his thoughts in front of Swayamsevak, keeping in mind his extensive experience and his maturity. There he will also listen to the 'thoughts of the RSS'. This will give him an opportunity to understand the RSS directly.

In his article, Manmohan Vaidya, while targeting the leftist ideology and the Congress, said that they are opposing to Pranab Mukherjee due to their 'thoughts' and 'fears'. Vaidya said that communists not only refuse to listen to other's thoughts, but also oppose them. Manmohan Vaidya, referring to another incident, wrote that in the Jaipur Literature Festival, RSS leader Dattatreya Hosabale received an invitation to express the thoughts of RSS. Then the RSS decided to go there, but the so-called thinkers of communist origin had opposed it. Sitaram Yechury had boycotted this only because the RSS will be given a platform to express its thoughts.

One must see positive to Pranab Mukherjee's speech in RSS program. The tradition of exchange of ideas in India is old. In such a situation, if people of two ideologically opposed parties listen to each other's ideas and know about each other, then there is nothing better than that. Pranab Mukherjee has been a very senior leader and his oppositionists also praise him. In this way everyone should get the chance to listen to his views. Pranab Mukherjee himself has said that wait for what he would say in RSS program.

It is said that there is a cordial relationship between RSS chief Mohan Bhagwat and Pranab Mukherjee. If Pranab Mukherjee goes to the RSS program then it will be interesting to see what Pranab Mukherjee will say. It is being said that Pranab Mukherjee can keep his thoughts of secularism in front of the RSS and can teach something.

Very less experienced leaders from Pranab Mukherjee had given a recommendation to Pranab Mukherjee that he should not go to the program of RSS, but veteran politician Pranab Mukherjee knows where should he go and where not. RSS is not only the India but the world's largest cultural organization and RSS in 'no restricted organization', in such a way the opposition of the Congress leaders seems absurd.

RELATED NEWS
January 17th, 2019
January 17th, 2019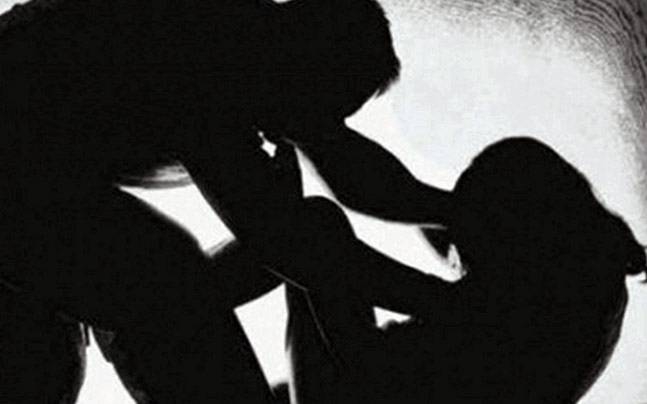 January 17th, 2019