'Politically motivated' letter written by Father Philip Nerie Ferrao, indirect targeting Modi government
Tuesday - June 5, 2018 4:08 pm ,
Category : WTN SPECIAL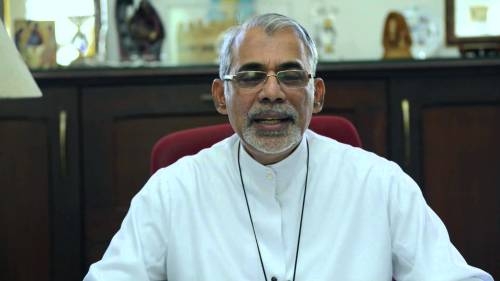 ---
Is the constitution in the country in danger?

JUNE 05 (WTN) - In India, the Loksabha election is due next year, before that 'factionalism' and 'statements' has begun. You will remember that a few days ago a Delhi-based Fathers wrote a letter and said, "the constitution in the country is in danger". Now after Delhi, archbishop of Goa, Father Philip Nerie Ferrao, has said that the constitution is in danger and many people are living in insecurity. In a letter to the Christian community, he said that the constitution should be properly understood, because the general election is coming closer.

Perhaps archbishop seems inspired by the politics instead of paying attention to his work; instead being busy in his work, he is giving opinion to the Indian government. Archbishop said, "human rights are being attacked and democracy is in danger". The letter, issued on the occasion of the beginning of Pastoral year, started from June 1, has been addressed to the Christian community of Goa and Daman region. Pastor year takes place from June 1 to May 31.

It was obvious that the controversy over archbishop's statement would increase and then archbishop said that his statement was taken incorrectly. In his statement, he said, "I have been writing a letter to the Christian community on the pastoral year for the past 14 years."

Responding to a question about Goa's Archbishop's letter, Union Minister Mukhtar Abbas Naqvi said," this is election year and such a letter is natural. But this type of letter will not hide the achievements of the government. At this time the atmosphere in the country is absolutely fine and the country is on the road to progress". As per Naqvi, in a democratic country everyone has the freedom to speak their own words.

There is a unique secular country in the world. But it has been seen that in India that in the name of freedom of expression sometimes gets 'ridiculous'. It is being said that the Modi government has banned the foreign funding of several NGOs which have been accused promoting conversion in the country after which such statements are coming up. But India has been a great tradition country. Here the people of the Parsi community are living without fear for hundreds of years. People of all faiths in India have the freedom to obey their religion. But it is said that when conversions are put to rest, such statements come from the representatives of Christianity.

RELATED NEWS
January 17th, 2019
January 17th, 2019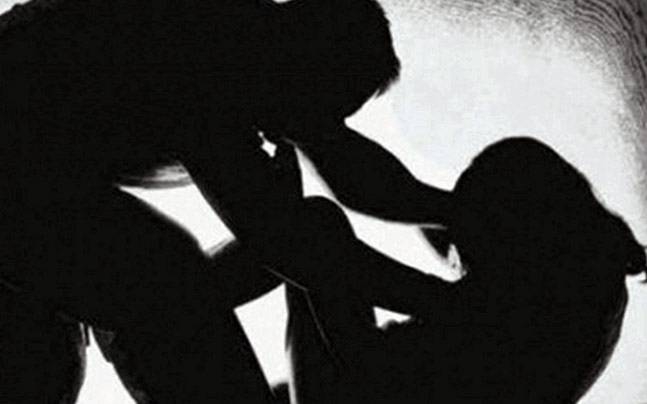 January 17th, 2019