If unprovoked attack on Indian Army answer will be given, says Nirmala Sitharaman
Tuesday - June 5, 2018 5:03 pm ,
Category : WTN SPECIAL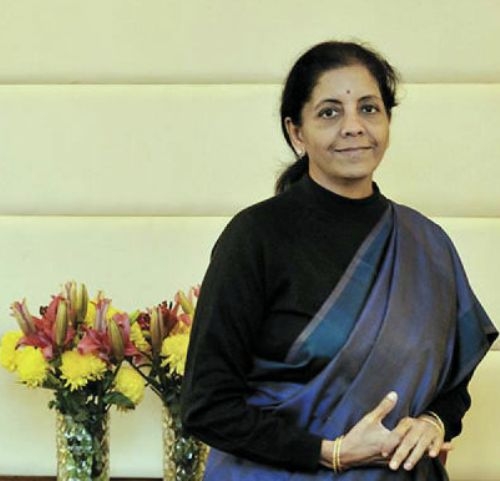 ---
Solid reply to Pakistan

JUNE 05(WTN) - India's defense minister Nirmala Sitharaman has clearly told Pakistan that terrorism and dialogue can not be simultaneously. On the issue of ceasefire in Ramadan, she said that if there is any unprovoked attack on Indian army during the ceasefire in Ramadan, and then the answer will be given. The Defense Minister said, "We organize the ceasefire, but if our security forces are attacked during this time, we will not be sitting on hand. We will take retaliation in such a situation."

Defense minister Nirmala Sitharaman also said that there is no shortage of arms in the weapon reserves of the country. Addressing the press conference in South Block, Sitharaman said, "It is our responsibility to protect the boundaries and if we are provoked, we will not stop, we will give the answer to any provocation action. It is our responsibility to keep the country safe.

The defense minister's statement has come in a very important time, because some time ago the statement came from Pakistan that India was firing from across the border. Pakistan should understand that India is a responsible country and not a country like Pakistan which is an 'unsuccessful country'. Pakistan's army continues to spread terror in India with the help of terrorists. But India has taken the ceasefire decision in the Ramadan due to being a responsible country, but even after firing from Pakistan during Ramadan, defense minister Nirmala Sitharaman has said to Pakistan clearly that if anyone tries to provoke Indian army then the Indian army will reply in retaliation.

RELATED NEWS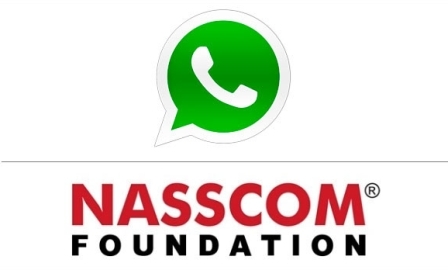 March 19th, 2019
March 19th, 2019
March 19th, 2019