Loan may be costly, RBI increases repo rate by 0.25 percent
Wednesday - June 6, 2018 3:35 pm ,
Category : WTN SPECIAL
---
Ready to suffer from inflation!

JUNE 06 (WTN) – On the front of inflation there is shocking news for the public. RBI has increased repo rate by 0.25 percent. The repo rate will increase from 6 percent to 6.25 percent. After the 3-day meeting of the monetary policy committee, RBI decided to take this decision under the chairmanship of Reserve Bank Governor Urjit Patel. Let you know that the repo rate is now at 6 percent. The bank rate is at 6.25 percent, and the CRR is at 4 percent now.

According to the information, all members of the monetary policy committee of the Reserve Bank decided in favor of an increase of 0.25 percent in repo rate. The Reserve Bank said that between April and September, inflation is expected to be 4.8 percent to 4.9 percent. Between October and March, inflation may decline to 4.7 percent. As the repo rate is going to be increased so the impact on the loan and home rent allowance will be effected.

At the same time, the Reserve Bank has estimated the growth rate for the year 2019 to be 7.4 percent. Growth rate is expected to be 7.5 percent to 7.6 percent between April and September. The monitoring policy committee has kept its stand neutral. In January 2014, the RBI had raised the repo rate for the last time. At that time it was 8 percent. Since then it has been reduced several times. The Reserve Bank decides policy rate after observing inflation. If inflation is high in the country then rates are not cut. Keeping inflation under control is the main job of the Reserve Bank. Due to rising crude oil prices, inflation is on the rise. But due to the increase in the repo rate, it is believed that the loan will be expensive so the general public will have to suffer from inflation.

RELATED NEWS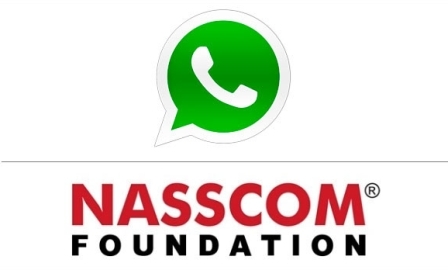 March 19th, 2019
March 19th, 2019
March 19th, 2019