Kairana effect: Gift for sugarcane farmers from Modi government!
Wednesday - June 6, 2018 4:46 pm ,
Category : WTN SPECIAL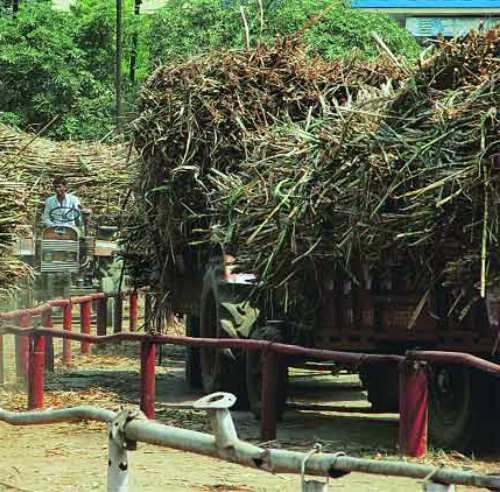 ---
Modi's eyes on 50 Loksabha seats influenced by sugarcane farmers

JUNE 06(WTN) - After the defeat in the Kairana Loksabha by-election, the Modi government has learned a lesson and now given a big relief to sugarcane farmers .The cabinet approved the mega sugar package of 8000 crore. The announcement of this package of government is being believed that around 5 crore farmers will be benefitted. The central government has given this package to bail out the sugar mills. However, for this, the government will also fix the MSP of sugar. Under the scheme, the government will create buffer stock of 30 lakh metric ton. MSP of sugar will be fixed 29 rupees per kg. At the same time, Rs. 1200 crore will be given to keep the sugar mills buffer stock. Not only that, the government will also give Rs 4400 crore for ethanol blending.

Let you know that after the huge drop in sugar prices and the record production of 316 lakh metric ton in the year 2017-18, sugar mills suffered a heavy loss. Because of this sugar mills were unable to pay the farmers for the price of their cane. Uttar Pradesh is the largest sugar cane producing state in the country. On the other hand, Rs.12,000 crore as arrears are due for sugarcane farmers in Uttar Pardesh. The farmers of Maharashtra and Karnataka have outstanding balance of about three-three thousand crores.

After the package for sugarcane farmers, it is believed that the Modi government is trying to please the sugarcane farmers. Uttar Pradesh is the largest producer of sugarcane in the country followed by Maharashtra. Sugarcane farmers have the effect on nearly fifty Loksabha seats in these two states. It is believed that the reason for the defeat of the BJP in the Kairana Lok sabha by-election was not payment of arrears of sugarcane farmers. Now it is necessary to see whether the Modi government succeeds in appeasing sugarcane farmers after this package of thousands of crores.
RELATED NEWS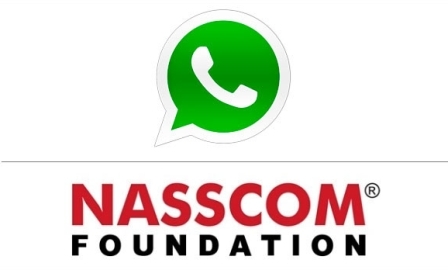 March 19th, 2019
March 19th, 2019
March 19th, 2019