1,63,026 students registered on e-pravesh portal so far
Bhopal:
The admission process in government and recognized non-government colleges run under the Higher Education Department is being undertaken in the e-pravesh portal through
www.epravesh.nic.in.
In the first phase of online admission, registration for graduation classes has begun from May 30. Nearly one lakh 52 thousand 269 applicants got registered till 5 pm on June 6 for admission in graduation classes. Out of these 61 thousand 157 have been verified. Registration for post graduation classes began on June 1. In this 10 thousand 757 applicants have got registered so far out of which 2843 have been verified.
For the first time two universities of the state government Dr. B. R. Ambedkar University, Mhow and Maharishi Panini Sanskrit and Vedic University, Ujjain have been connected to the portal this year. Students can get registered through the help desk of any government college for admission.
Arrangement of free online registration has been made in the first phase for the students of all sections. After the first phase, the student, who is enrolled in the post-secondary stage, has to pay the prescribed fee. The age limit in undergraduate and postgraduate classes has been ended.
Entry of the applicants registered on the portal will be considered as per rules. On receiving the allocation to each registered applicant, it is mandatory to give an option for the next step. The applicant must take action to initiate the link for verification and entry fee payment. Eligible applicants will be ensured admission by paying token fee of just one rupee under the "Mukhya Mantri Medhavi Vidyarthi Yojana". Similarly, children of unorganized laborers will be given free admission. There will be a total of 4 steps in the admission process. The last step would be the CLC round.
The second phase of registration for graduation will be held on June 22, third phase on July 7 and College Level Counselling (CLC round) on July 26. For post graduation, second phase of registration will be on June 27, third phase on July 11 and CLC round on July 31. Admission process for graduation will end on August 10 and for post graduation the process will end on August 14. Admission rules and guidelines have been published on May 8 on the department's website.-
Window To News
RELATED NEWS
January 22nd, 2019
January 22nd, 2019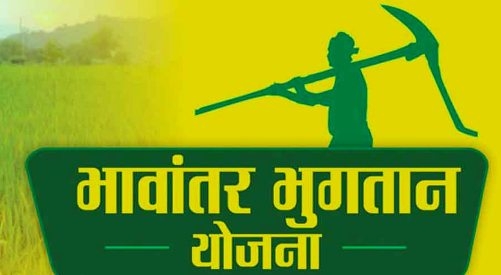 January 22nd, 2019