Now the daughter begins to oppose her father!
Thursday - June 7, 2018 12:16 pm ,
Category : WTN SPECIAL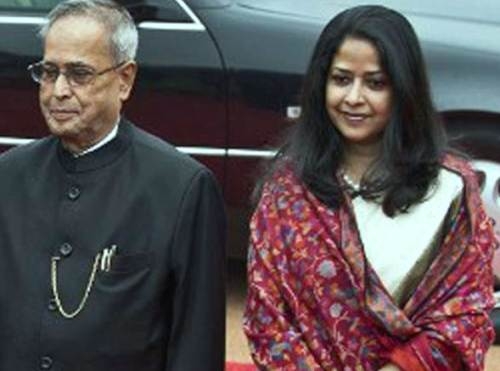 ---
Pranab Mukherjee knows what is right or wrong

JUNE 07(WTN) - Today, while former President Pranab Mukherjee is going to attend the RSS program, the Congress leaders were giving him the 'edification' that he (Pranab Mukherjee) should not go in the RSS program, but now his daughter Sharmistha Mukherjee has also given 'edification' to his father that he should not go in the RSS program.

When the daughter begins to oppose her father, the question arises that after all is Pranab Mukherjee's decision to attend the RSS program is wrong? But Pranab Mukherjee is a well known veteran senior politician and he knows what is right and what is wrong. Therefore he decided to join the RSS program.

Sharmistha Mukherjee, while tweeting, Hope @CitiznMukherjee now realises from todays' incident, how BJP dirty tricks dept operates. Even RSS wouldn't believe that u r going 2 endorse its views in ur speech. But the speech will be forgotten, visuals will remain & those will be circulated with fake statements. By going 2 Nagpur, u r giving BJP/RSS full handle 2 plant false stories, spread false rumors as 2day & making it somewhat believable. And this is just d beginning!

It is not that only Pranab Mukherjee's daughter Sharmistha Mukherjee is against his father's decision, many Congress leaders are also upset with Pranab Mukherjee's decision. Senior Congress leader Ahmed Patel tweeted, "I did not expect this from Pranab da!"

Apart from Ahmed Patel, some other Congress leaders have also expressed resentment over Pranab Mukherjee's decision. Three senior Congress leaders Jairam Ramesh, Ramesh Chennithala and C. K. Jaffer Sharief wrote a letter asking Mukherjee to change the decision to join the RSS program.

India is a democratic country in which the views of each other should be heard. Pranab Mukherjee is a senior politician and he must have taken this decision with some thought. Congress leaders have opposed Pranab Mukherjee's decision as Pranab Mukherjee has taken an anti-national decision. RSS is not a restricted organization in the country whether Pranab Mukherjee can not go in RSS program. Everyone should wait, after all, what Pranab Mukherjee says in the RSS program, so wait.
RELATED NEWS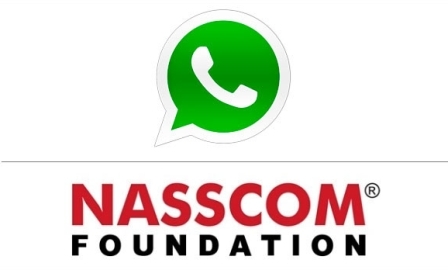 March 19th, 2019
March 19th, 2019
March 19th, 2019