Roza Iftar in White House but not in Rashtrapati Bhavan!
Thursday - June 7, 2018 4:02 pm ,
Category : WTN SPECIAL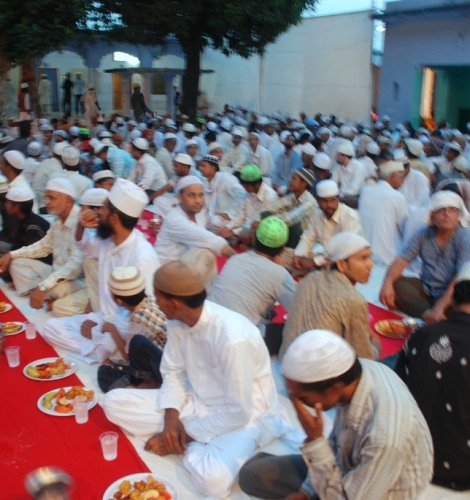 ---
Ramnath Kovind is on the way of APJ Abdul Kalam

JUNE 07(WTN) - There was a time when Roza Iftar was common in the month of Ramadan in India's politics. But ever since BJP has come in the power in Delhi, Roza Iftar also becomes less. Earlier, Roza Iftar was organized in the Rashtrapati Bhavan, Delhi, but President of India Ramnath Kovind has decided not to give Iftar party at Rashtrapati Bhavan this time. For the first time in the last ten years it is going to be happed that iftar party in Rashtrapati Bhavan will not be there.

It is being said that Kovind has decided that no religious festival will be celebrated with the money of tax payers in the public building (Rashtrapati Bhavan). For the last several years, the Rashtrapati Bhavan had a tradition of giving the Roza Iftar party. Although earlier, former President APJ Abdul Kalam had not even given the Roza Iftar party between from 2002 to 2007.

After Kalam, Pratibha Devi Singh Patil, who became the President, resumed the arrangement of Roza Iftar in Rashtrapati Bhavan. This cycle continued till Pranab Mukherjee's tenure. However, iftar party held in Rashtrapati Bhavan last year was in great controversy. In that Roza Iftar party, prime minister Narendra Modi and many cabinet ministers were absent. There has been a tradition of visiting the prime minister and the union ministers in the President's Roza Iftar.

President's Press Secretary Ashok Malik said, "After the President took office in July 2017, he directed Rashtrapati Bhavan being a public building there would be no religious observances at taxpayer expense. This is in keeping with the principles of a secular state and applies to all festivities, irrespective of religion"

But here in USA, US President Donald Trump will organize Roza Iftar for the first time in his tenure in the White House. Although referring to Trump's anti-Muslim remarks, many Muslim organizations have decided to boycott it. Last year, Trump had abolished the annual Roza Iftar tradition that has been released for several decades. In the 1990s, Bill Clinton made its formal debut.

RELATED NEWS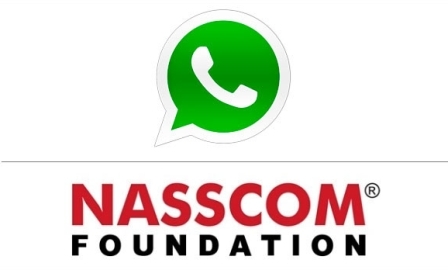 March 19th, 2019
March 19th, 2019
March 19th, 2019