Additional load to make your journey costly in Air India domestic flights
Thursday - June 7, 2018 4:52 pm ,
Category : WTN SPECIAL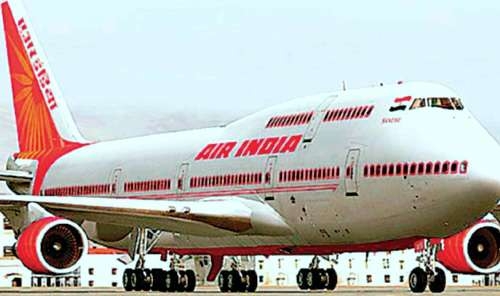 ---
Be careful if traveling with additional load!

JUNE 07 (WTN) - Air India has made extra fee of Rs 100 per kg in additional load, means it has been increased from 400 rupees to 500 rupees per kg in domestic flights. Air India is currently charging a fee of Rs 400 per kilogram on additional load. The new rate will be applicable from June 11.

In a circular issued today, Air India said that the revised fee will be applicable to all the flights operated by its regional unit except its alliance air. The company has said, "It has been decided to increase the duty on additional goods for all the flights on June 11 and above from the existing Rs.400 per kg to Rs.500 per kg." In circular it has been said that in the economy class at the rate of five percent and in other categories, at the rate of 12 percent, GST will be applicable.

However, GST will not be charged for all airports in Arunachal Pradesh, Mizoram, Tripura, Assam, Manipur, Meghalaya, Nagaland and Sikkim and flights to Bagdogra airport in West Bengal. Earlier, Indigo had imposed a fuel surcharge on air tickets. Indigo had imposed a surcharge of 400 rupees on the tickets. Indigo raised this step due to rising prices of crude oil. These flights will make your air travel expensive.

RELATED NEWS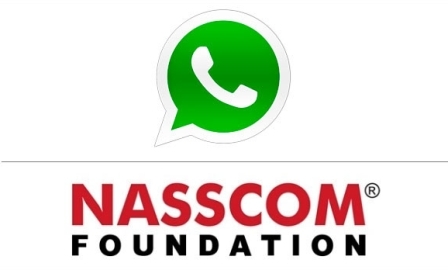 March 19th, 2019
March 19th, 2019
March 19th, 2019