"Second phase of "Hum Chhoo Lenge Aasman" from June 8
Friday - June 8, 2018 3:06 am ,
Category : BHOPAL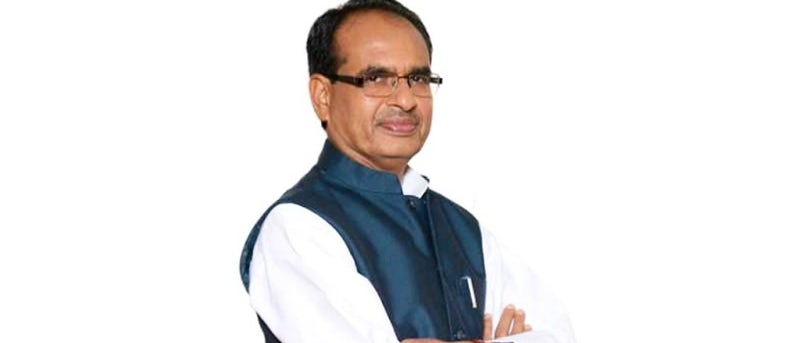 ---
CM Chouhan to hold dialogue with students at Samanvay Bhavan
Bhopal:
Chief Minister Shivraj Singh Chouhan will inaugurate the second phase of "Hum Chhoo Lenge Aasman" scheme launched to give information about the various career and academic options to students, at Samanvay Bhavan, New Market, Bhopal on June 8 at 10 am. On this occasion Chouhan will have a direct talk with the students.
In the second phase of the "Hum Chhoo Lenge Aasman" scheme counseling will be given from June 8 to June 15 to nearly 3 lakh 33 thousand students who passed in the 12th Board examination and scored less than 70 percent marks. The Chief Minister's message will be transmitted live from all Doordarshan and Akashvani Kendras of the state from 10 am to 11.30 am.
Important directions in connection with the second phase programme have been given to all district collectors by Commissioner, Directorate of Public Instruction Smt. Jaishree Kiyawat. It has been told in the directions that seating arrangements should be made for the students in the Utkrisht Vidyalayas at the district and development block so that they can ask questions to the Chief Minister regarding their career. Questions can be asked to the Chief Minister on the phone number 0755-2762590. Directions have been given to make arrangement of LED televisions at chosen spots so that students from all over the state can see the CM Chouhan's programme.
The "Hum Chhoo Lenge Aasman" scheme is being implemented jointly by the School Education, Technical Education and Higher Education departments. In the first phase of the programme, CM Chouhan had held a direct dialogue with students from all over the state through Akashvani and Doordarshan from Model School, T,T. Nagar, Bhopal on May 21. In the first phase, students of Class XIIth who obtained more than 70 percent marks were included.-
Window To News
RELATED NEWS
January 20th, 2019
January 20th, 2019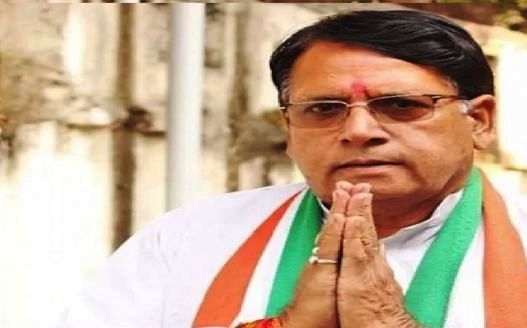 January 20th, 2019