Purchase of Moong on support price from June 21 in state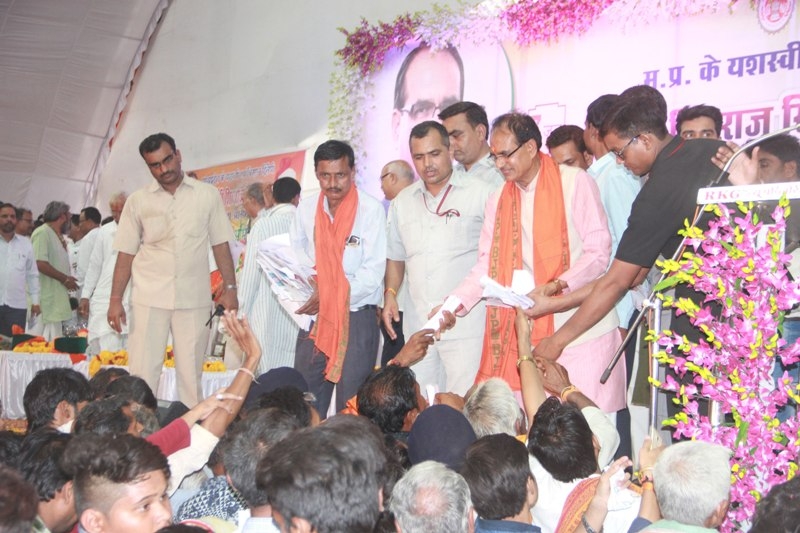 ---
CM Chouhan face-to-face with villagers in Sehore district
Bhopal:
CM Shivraj Singh Chouhan told farmers in Baya village of Sehore district today that the purchase of moong on support price will begin from June 21 in state. He dedicated and laid the foundation of 8 construction works worth about Rs 78 lakh at Baya village.
Chouhan today met villagers at Sasli, Baktara and Baya village of Sehore district. Through a Jan Samvad programme and apprised the villagers about the public welfare schemes in detail. Chouhan received information from the villagers about the implementation of the schemes in the rural areas.
During the Jan-Samvad programme at Baktara Chouhan said that Baktara has given me political life. This area will be made the model area of development of the state. He said that bringing happiness in the lives of farmers is the real motive of my life. Every moment of my life is devoted to the development of the state.
Dedication/foundation laying of 72 works worth Rs 337.30 crore
Chouhan laid the foundation and dedicated 72 construction works worth Rs 337.30 crore in Baktara. On this occasion, he announced that arrangement of BSc along with B.A. classes will be made in Baktara College. A state-of-the-art government hospital will be opened and a modern bus stand will also be built at Baktara. In addition, Ram-Janaki temple and Vishveshwar temple will be restored.
Chouhan told that an amount of Rs 24 crore has been approved for lining of canals in Baktara region. By the time the lining work is completed, the farmers will get water till the tail-end for irrigation.
Chief Minister Chouhan reached Sasli village of Nasrullahganj tehsil before Bakratra and had direct interaction with the villagers through Jan Samvad programme. Chouhan distributed free domestic gas connections to rural women under Ujjwala scheme.
Chouhan said that every house of Saslli village has become smoke free through the Prime Minister's Ujjwala Yojana. Food is being cooked in gas stoves in every house in the village. He said that better implementation of Ujjwala Yojana is being ensured in the state. Very soon every house in state will be smoke-free through this scheme.
The Chief Minister dedicated and laid foundation of roads worth more than Rs 14 crores and other works in Sasli village on the occasion.-
Window To News
RELATED NEWS
January 22nd, 2019
January 22nd, 2019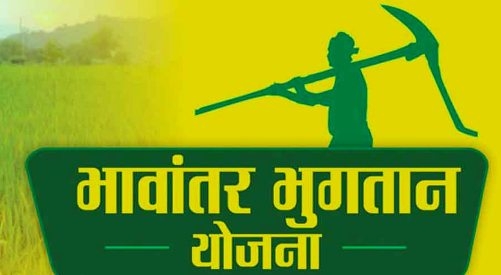 January 22nd, 2019