Don't Upgrade wife like phone- Sehwag jokes on Nigerian footballer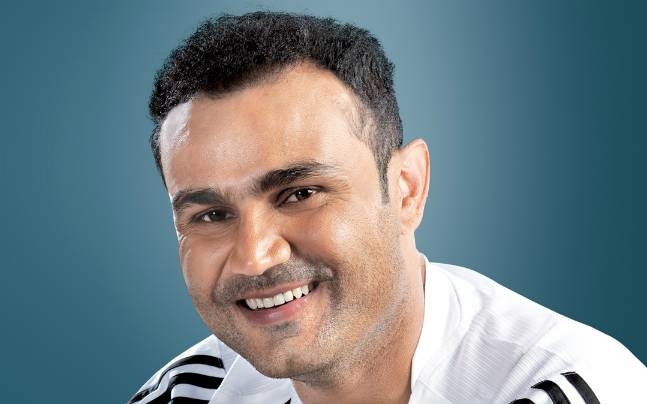 ---
June 8 (WTN)- Virender Sehwag is known for his witty jokes on social media. This one was classic.

This was for a Nigeran footballer Emmanuel Emenike second marriage has creating quite buzz on the sovial media.

Emmanuel first married Miss Nigeria 2013 and divorced her to marry Miss Nigeria 2014. Sehwag shared the picture on twitter and wrote a hilarious comment on it, "Unistall version 13, install version 14. Upgrading wife like phone. Emmanuel please don't be annual. No version 15 please,"
Unistall version 13, install version 14. Upgrading wife like phone. Emmanuel please don't be annual. No version 15 please. pic.twitter.com/YHopoxLOlb

— Virender Sehwag (@virendersehwag) May 30, 2018
-Window To News
RELATED NEWS
January 19th, 2019
January 19th, 2019
January 18th, 2019