Soon 'pay and use' electricity system to be introduced in India!
Friday - June 8, 2018 12:34 pm ,
Category : WTN SPECIAL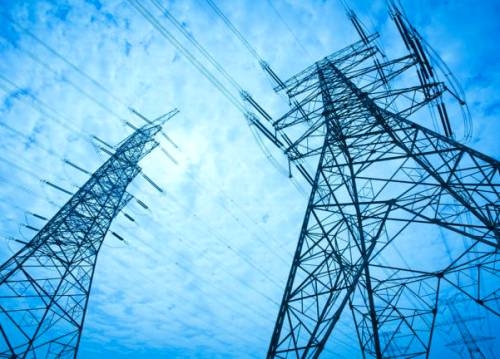 ---
Pre paid electricity system in next three years

JUNE 08(WTN) – Definitely you use electricity and if you use it so you will also have electricity bill. But the central government thinks different in this matter, now the electricity bill will not come to home. The central government is going to make a big difference in the entire billing system. The central government plans to convert the meter into 'smart prepaid meter' across the country in the next three years.

In a program of smart meter manufactures, central energy minister (independent charge) R.K. Singh said, "Soon those days will come when the electricity bill in your house will stop coming. During the next three years, all meters will be smart prepaid. It is necessary that the production of smart prepaid meters should be increased and their prices should be cut."

RK Singh said that smart meter manufacturers should improve the manufacturing of smart meters. Their demand in the coming years is going to increase significantly. The central minister also gave instructions to the power ministry officials during this time. Singh said that smart prepaid meters should be made compulsory after a fixed date.

For your information, the smart meter is made in such a way that this meter sends electricity readings directly to the power company. This also reduces the possibility of false readings if being taken. There is also a display on these meters, so you can easily understand how much your electricity consumption is.
RELATED NEWS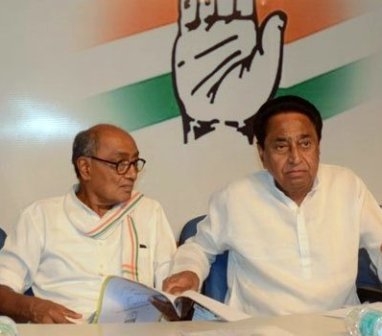 March 23rd, 2019
March 23rd, 2019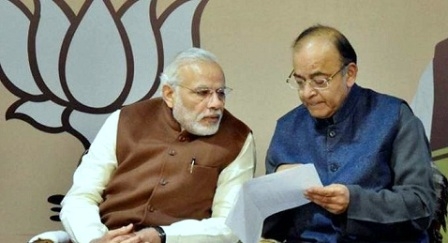 March 23rd, 2019