Changes in gold monetisation scheme!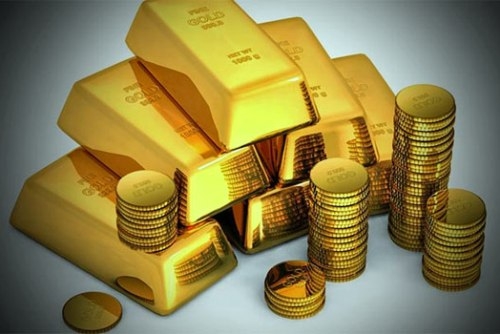 ---
Amendment in GMS to make it more attractive

JUNE 08 (WTN) - The Reserve Bank of India has made some changes to make the gold monetisation scheme (GMS) more attractive. The aim of reform of the scheme is to make it easier for people to open a gold savings account. According to the information, the Reserve Bank has said in a notification that short-term deposits should be treated as liabilities on the bank's books of accounts.

The RBI said about the GMS scheme that this deposit will be applied in nominated banks for one to three years. Deposit will be allowed for another period also. This period can be one year, three months, two years, four months, five days, etc. According to RBI, the interest rate assessment for the different period will be decided on payable interest for whole year and the rest of the day.

Let you know that the central government started this scheme in year 2015. Its aim is to bring out the gold kept in homes and institutions and to make better use of it. One can deposit gold for 5 to 7 years in medium term government deposits (MTGD) and for 12 years in long term government deposits.

The central government will decide on this from time to time. Apart from this, gold can also be deposited for another period (one year three months, two years, four months, five days etc.). In this scheme, the bank allows customers to deposit inoperative gold for a fixed period. Interest on this scheme is 2.25 to 2.50 percent. Through this scheme, so many people and institutions have deposited gold in the bank so far. Even some big temples have deposited gold in banks under this scheme.
RELATED NEWS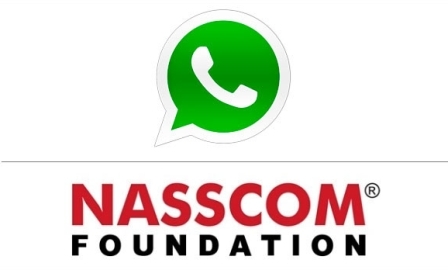 March 19th, 2019
March 19th, 2019
March 19th, 2019