Do you have habit of sleeping in office, tips to stay active throughout the day.
Friday - June 8, 2018 4:05 pm ,
Category : LIFESTYLE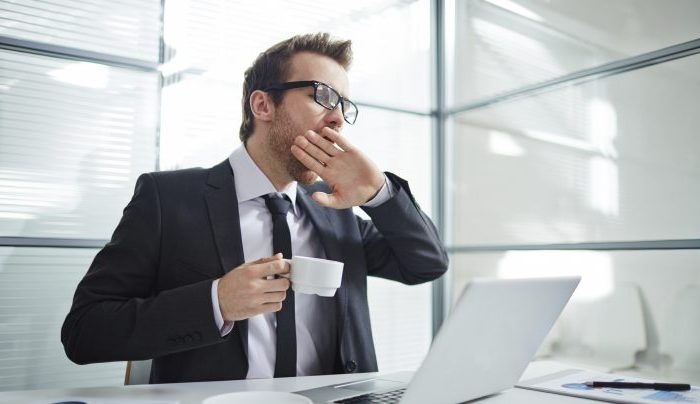 ---
June 08 (WTN) - Do you feel sleepy whole day in the office even after taking proper sleep? If you do not feel so, then you must have seen a lot of people around yourself who are habitual of sleeping in the office. Because some of these people do not sleep in the night, some people feel sleepy throughout the day, despite having a lot of sleep, and it directly affect their work. Today we will give you some tips that can help you overcome this problem.

Drink water all day long

If you do not drink water properly, you still feel lethargic all day after taking full sleep. If you want to feel fresh for the entire day in the office, then add a habit of drinking at least 10 glasses of water throughout the day.

Avoid eating heavy food

Prefer light lunch in the office, because eating more heavy food makes you lazy. Also include salad and buttermilk in the lunch..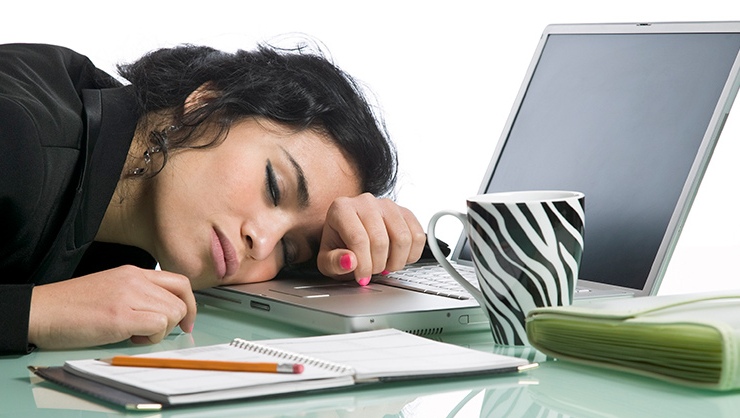 Chocolate

If you feel exhausted while working in the office, then keep chocolate with you. Whenever you feel like this, eat it. It gives instant energy to the body. Along with this, it also helps in removing the stress.

Exercise

Do not forget to exercise after getting up in the morning after taking the whole sleep daily. This helps you to stay active all day.

Avoid tea and coffee.

People think that drinking tea or coffee draws away the slothfulness, but that's not true at all. If you want to drink tea, then take basil (tulsi) tea or green tea in the morning.

- Windows To News
RELATED NEWS
March 22nd, 2019
March 22nd, 2019
March 22nd, 2019