Every Majra-tola of state will be electrified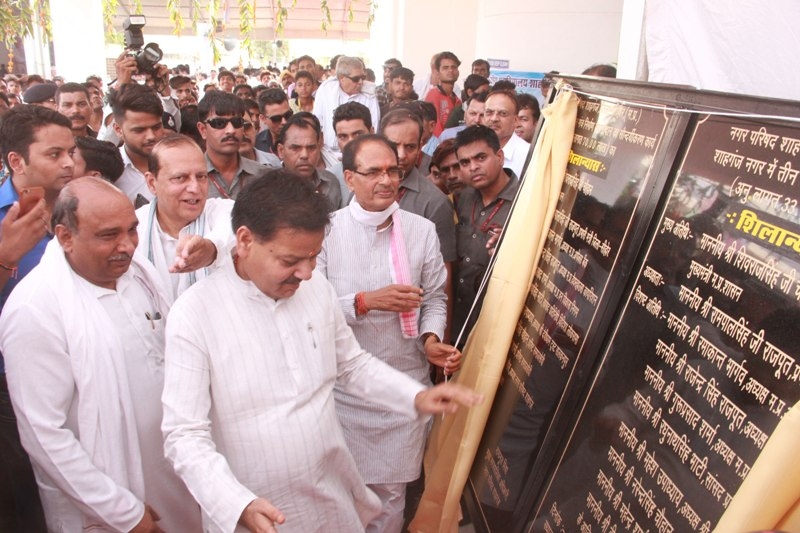 ---
CM Chouhan reaches in the midst of villages in Sehore district
Bhopal:
Chief Minister Shivraj Singh Chouhan has said that each majra-tola of the state will be fully electrified. Efforts for the welfare of the poor and weaker sections and farmers of the state will continue. Chouhan reached Kishanpur, Akola and Shahganj village of Sehore during his Vikas Yatra following rough weather. He gathered information from the villagers regarding implementation of schemes at the ground level. The Chief Minister dedicated and laid the foundation of construction and development works worth about Rs 270 crores.
Giving information to the villagers regarding various schemes of the state government, CM Chouhan said that chariot of development will now not stop in the state. Every needy and hard working person will be honoured and strengthened financially. Giving detailed information about the Mukhya Mantri Jan Kalyan (Sambal) Yojana Chouhan said that this scheme is being implemented to make the lives of the poor, farmers and all hardworking persons properous. Chouhan told that the incentive amount for the produce of farmers under Krishak Samriddhi Yojana will be deposited directly to their accounts on June 10. Later Sambal Yojana will be implemented on June 13. Farmers registered in this scheme will be provided benefits of various schemes.
CM Chouhan was given a warm welcome in the rural areas. The villagers told the Chief Minister about their woes. Chouhan assured to solve each of their problems.
During CM Chouhan's visit the villages during his Vikas Yatra in Sehore district, he was accompanied by District in charge Minister Rampal Singh, CEO of Apex Bank Ramakant Bhargav, Chairman of Rajya Bhandar Nigam Rajendra Singh, Chairman of Forest Development Corporation Guruprasad Sharma and other public representatives.-
Window To News
RELATED NEWS
January 20th, 2019
January 20th, 2019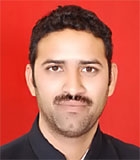 January 20th, 2019