India to focus on the issue of terrorism in SCO summit
Saturday - June 9, 2018 10:01 am ,
Category : WTN SPECIAL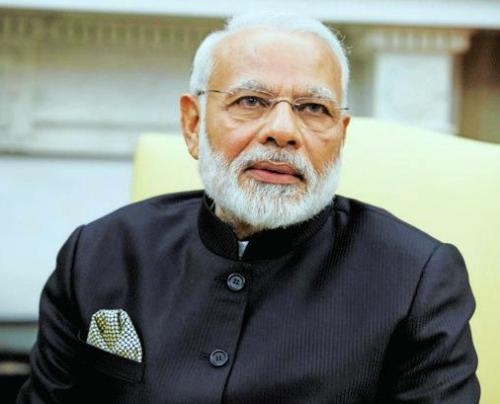 ---
Modi to visit SCO in China

JUNE 09 (WTN) - Prime Minister Narendra Modi has left for China's capital Beijing to join Shanghai Cooperation Organization meeting which is going to be started from today. This is the first time in the SCO meeting when India is going to take part in the form of a full member. Let you know India has been participating as a observer in the SCO since 2005. In 2017, India got full membership of the SCO. Apart from India, Pakistan is also going to participate in this sumit as a full member.

Before leaving for China, Prime Minister Narendra Modi said in facebook post, "I am excited to lead the Indian delegation for our first-ever meeting of the Council as a full member. The SCO has a rich agenda for cooperation, ranging from fighting terrorism, separatism and extremism to promoting cooperation in connectivity, commerce, customs, law, health and agriculture; protecting the environment and mitigating disaster risk; and fostering people-to-people relations. In the last one year since India became a full member of the SCO, our interaction with the Organization and its member States has grown considerably in these areas. I believe that the Qingdao Summit will further enrich the SCO agenda, while heralding a new beginning for India's engagement with the SCO. India enjoys deep friendship and multi-dimensional ties with the Member States of the SCO. On the sidelines of the SCO Summit, I will have the opportunity of meeting and sharing views with several other leaders, including the Heads of States of many SCO Member States."

Apart from taking part in the SCO summit, prime minister Narendra Modi will also hold a bilateral meeting with Chinese president Xi Jinping. This is the second meeting between prime minister Narendra Modi and Chinese president Xi Jinping in 43 days. According to ministry of external affairs spokesman Ravish Kumar, "this time there will be a lot of focus on the issue of terrorism. By using this platform, there will be talk on terrorism-related issues."

Hopefully Prime Minister Narendra Modi can hold half a dozen bilateral meetings with leaders of SCO countries. However, it has not been officially said that there will be any talks between Modi and Pakistani President Mamnoon Hussain. Pakistan President Mamnoon Hussain is also scheduled to attend the conference in China.This conference is going on in eastern port city of China between the recent withdrawal of the US from nuclear deal with Iran and its dispute with Russia against its sanctions and trade charges against Russia.

RELATED NEWS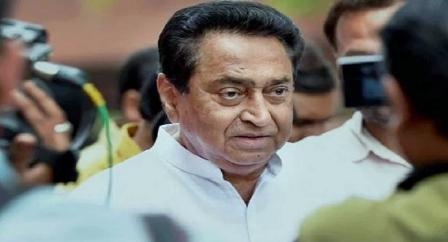 March 20th, 2019
March 20th, 2019
March 20th, 2019