Being an Indian, Priyanka Chopra must apologize to her country in 'Quantico' controversy
Saturday - June 9, 2018 11:44 am ,
Category : WTN SPECIAL
---
'Respect your nation' Priyanka Chopra!

JUNE 09 (WTN) - Priyanka Chopra, a respected honorable citizen of India, awarded by Padam Shri, seems has no feeling in honoring her country's self-respect. Because if she has feeling of self-respect of her country, so she does not do any such work which has brought percussion on her country's honor. But Priyanka Chopra did 'something' in her 'unknowingly' or 'knowingly'.

Priyanka Chopra is facing a lot of protest on the social media about an episode of season 3 of her Hollywood TV show 'Quantico'. Let you know that in one of the episode of the show Indian nationalists were represented as terrorist, since then Priyanka Chopra had to face criticism on social media. After which the producers of Quantico have now apologized. The ABC Network sought this apology for that episode of Quantico, in which the Indian nationalists were seen behind the terrorist attack.

ANI gave this information on through a tweet. In its tweet, the ANI wrote, "The episode has stirred a lot of emotion, much of which is unfairly aimed at Priyanka Chopra, who didn't create the show, nor does she write or direct it: ABC Network's apology for Hindu terror plot in Quantico." Let you know that Priyanka is playing the role of FBI agent in the show.

The show's episode 'The Blood of Romeo' reveals the conspiracy to blow New York with a nuclear bomb. Because of which, all fingers rise on Pakistan because in the meantime there is an important peace talks between India and Pakistan. However, when a person catches Priyanka and his companions, then 'Rudraksh's garland' gets there. After which Priyanka says that this is an 'Indian nationalist' who wants to defame Pakistan through the attack. Video of this scene of the show is becoming quite viral on social media.

But now Priyanka Chopra should apologize for considering the insult of India and an Indian nationalist, because many people of this country believe in it.

RELATED NEWS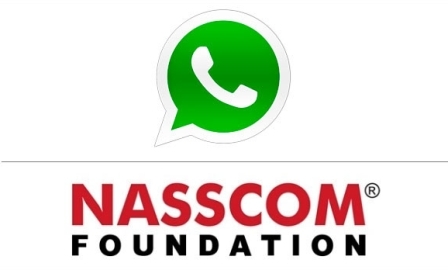 March 19th, 2019
March 19th, 2019
March 19th, 2019