New 'political drama' in Karnataka, some Congress MLA's looking 'disappointed'
Saturday - June 9, 2018 5:02 pm ,
Category : WTN SPECIAL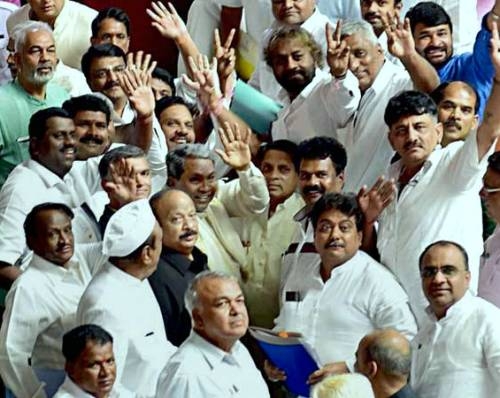 ---
'Resentment' in Karnataka congress!

JUNE 09 (WTN) - The 'drama of politics' in Karnataka is continue. As you know, after the political uproar in Karnataka, JDS leader H.D. Kumaraswamy took the oath of office as chief minister. The JDS and Congress coalition government took a lot of time to format cabinet. There was too much dispute was seen in the portfolio distribution to the ministers. After that, the departments were divided, but now a new controversy has emerged in the Congress.

It is being said that senior Congress leader and former minister M.B.Patil has expressed 'displeasure' over not being appointed as minister. According to sources, he can 'revolt'. Many other Congress MLAs like Ramlinga Reddy, along with Patil, are demanding that they should be associated in cabinet. Supporters of Ramalinga Reddy performed outside of town hall in Bangalore and demanded him to be sworn as minister.

Congress is trying to persuade M.B.Patil. The Congress leaders of Karnataka tried to conciliate M.B. Patil but they did not achieve success. In Delhi, Patil has a discussion program with senior Congress leaders. Meanwhile, Patil had met Karnataka chief minister Kumaraswamy. It is believed that Patil is not alone, 15-20 legislators are said to be with him.

Let you know that the Congress party has not allied the previous Siddaramaiah cabinet ministers in this new government including the M.B. Patil, Dinesh Gundu Rao, Ramalinga Reddy, R.Roshan Baig, H.K.Patil, Tanveer Sait, Shamanoor Shivshankarpand and Satish Jarkhihali. Many important members have not been appointed minister in the new coalition government. According to sources, a group of several 'dissident leaders' held a meeting at Patil's residence on Thursday.

It is being said that many Congress MLAs are 'unhappy' with the cabinet expansion and will hold a meeting on June 11. It is believed that if the angry MLAs may 'rebel' after not receiving the post of the minister, then the coalition government of Karnataka may have to face the 'problem'. In the Karnataka assembly election, no party got full majority. In Karnataka, the Congress and JDS have joined together to keep the BJP away from power.

RELATED NEWS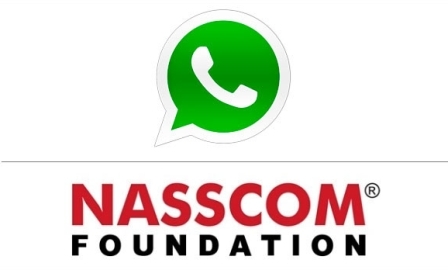 March 19th, 2019
March 19th, 2019
March 19th, 2019