Online process of free admission to Class I begins in private schools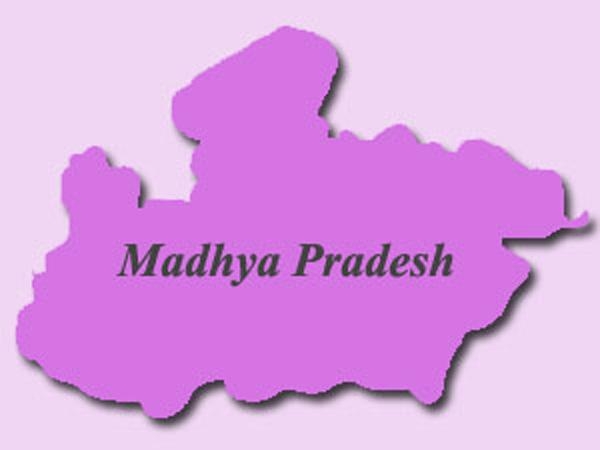 ---
Orders issued to Collectors
Bhopal:
The process of online application for admission to Class I in private schools has begun from June 8 in the state under the Right to Education Act. The last date for online application is June 23. The School Education Department has issued instructions regarding the admission process to the District Collectors.
Regarding the procedure, it has been stated that the applicant will register the options of private schools in his village or ward on the online portal.
The applicant will be allocated seats in non-government schools on the basis of eligibility through online lottery on the options given by the applicant. Aadhaar number has not been compulsory at the time of online application, but it has been mandatory to verify the aadhar number at the time of verification of documents. The Collectors have been asked to direct the selected schools that the number of 25 percent seats should be registered essentially on the portal. Stern action will be taken against schools that do not register information of the reserved seats for violation of the provision. Children whose parents belong to the deprived and weaker section will be eligible for the Right to Free and Compulsory Education Act. Scheduled castes, tribes, families of forest land patta holders, denotified tribes, disabled children and HIV-positive children have been included in the deprived group. In the weaker section, children and orphans from families living below the poverty line are included.
The minimum age for Nursery, KG-1 and KG-2 has been fixed at 3 to 5 years. The minimum age of a child for admission in Class-I has been fixed at 5 to 7 years. Instructions have been given to display 25 percent reserved seats district wise and school wise and annual fee of the school on the portal. The applications can be made online only. The format of the application can be downloaded on RTE portal
www.educationportal.mp.gov.in
/rteportal without any password and without charge. If there is any error the applicant can make necessary changes by clicking on the related option.
The information of the school allocated in the online lottery process will be sent by SMS to the applicant's registered mobile number. The applicant will be able to download his allocation papers from the portal from July 2 to July 7. After allotment of school through the lottery process, children will be required to be present before the Development Block Source Coordinator from July 3 to July 10 with their documents for admission. Help desks have been set up in all the development blocks and offices of the district education officers for information and cooperation in connection with the Right to Education Act.-
Window To News
RELATED NEWS
January 20th, 2019
January 20th, 2019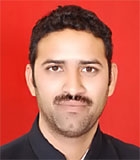 January 20th, 2019