Pratibhashali Vidyarthi Protsahan Samaroh on June 11
Monday - June 11, 2018 3:16 am ,
Category : BHOPAL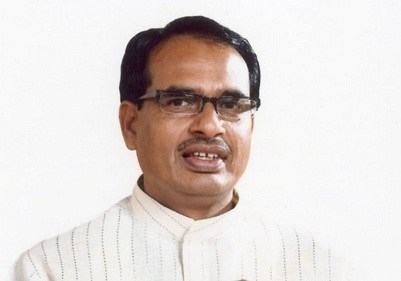 ---
CM Shivraj Singh Chouhan to distribute Lap Tops online to Students
Students, who received amount for lap tops
Year
No. of Students
2009
473
2010
743
2011
1072
2012
2086
2013
4815
2014
7782
2015
10,061
2016
17,896
2017
18,578
2018
22,036
​Bhopal:
Chief Minister Shivraj Singh Chouhan will transfer amount of lap tops directly in the bank accounts of the meritorious students of class 12th examination of Board of Secondary Education during the Pratibhashali Vidyarthi Protsahan Samaroh to be held at Lal Parade Ground of Bhopal at 12.30 p.m. on June 11. Minister for School Education Kunwar Vijay Shah, Minister for Panchayat and Rural Development Gopal Bhargava, Minister of State for Technical Education Deepak Joshi and Minister of State for Tribal Welfare Lal Singh Arya will also take part in the function.
It may be mentioned that the number of the meritorious students was only 473 in the state in the year 2009-10, which has now become 22 thousand 36, grown by 47 percent in the state.-
Window To News
RELATED NEWS
January 20th, 2019
January 20th, 2019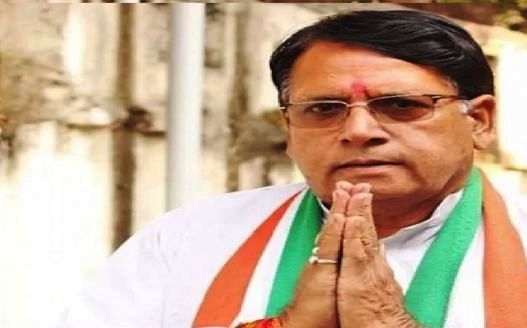 January 20th, 2019