Akhilesh Yadav is ready to be 'junior partner'!
Monday - June 11, 2018 10:40 am ,
Category : WTN SPECIAL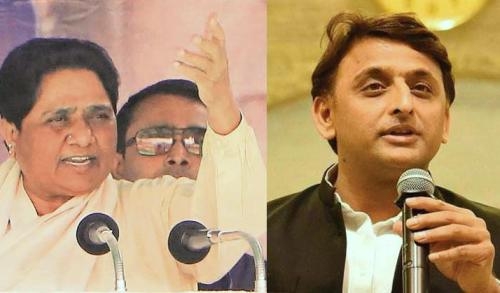 ---
SP is 'aggressive' for 2019 Loksabha election

JUNE 11 (WTN) – There is only a few months left for the 2019 Loksabha elections. In this way all the political parties are engaged in their 'political equation'. If we talk about the largest state of UP, according to the seats, the BJP, Congress, SP and BSP have their political base in this state. But in the 2014 Loksabha election, the BJP coalition won 73 out of 80 seats in UP.

Modi wave or else the BJP wave continued in the UP assembly elections of 2017 and the BJP got the full majority in this election. But the BJP had to face defeat in the by poll in three Loksabha seats of UP. BJP candidates were defeated in Gorakhpur, Phulpur and Kairana Loksabha bye-election, and the reason for this was the 'unified opposition candidate' for all these three seats.

The opposition has realized that if they want to defeat BJP, and then it is difficult when opposition will contest its 'separate candidate'. After Gorakhpur, Phulpur and Kairana Loksabha by poll, the opposition feels that they have got a formula to defeat BJP. At the same time, SP does not want to 'leave' the BSP in any aspect to defeat the BJP led by Narendra Modi in 2019. That is why SP is ready to become 'Junior Partner' of the BSP in UP in 2019 Loksabha election.

It is being said that before the 2019 Loksabha election, the pressure of BSP chief Mayawati is working for the coalition. Addressing a rally in Mainpuri, SP chief Akhilesh Yadav said that he is ready for 'sacrifice' for the coalition, and if he has to compromise on two-four seats less to alliance, then he will not go back. It is being said that Mayawati has demanded 40 seats in the alliance with the SP for the 2019 Loksabha election. It is believed that if Mayawati does not get 40 seats, then BSP can contest 2019 Loksabha election alone.

To defeat the BJP in 2019, SP and BSP seem ready to form an alliance with anyone. It is believed that after the defeat in the 2014 Loksabha election and the defeat in 2017 assembly election, the Samajwadi Party can negotiate with the BSP to defeat the BJP at 'any cost'.
RELATED NEWS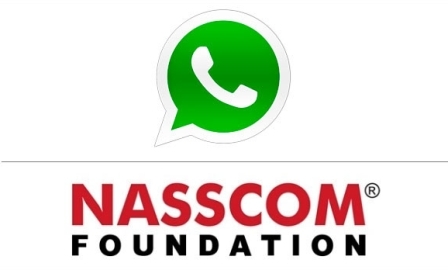 March 19th, 2019
March 19th, 2019
March 19th, 2019