Good news for Indian in maternal mortality rate!
Monday - June 11, 2018 11:45 am ,
Category : WTN SPECIAL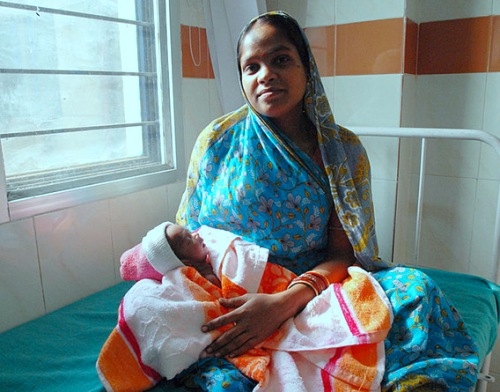 ---
Praiseworthy efforts by Indian government in maternal mortality rate field.

JUNE 11 (WTN) - Your country, India, few years ago, which was recognized for poverty and backwardness, is progressing on and now you should feel proud on this. Whatever government has been in power in India this is not matter, but your country is in better position in the health facilities provided to public. We are saying that because there is a significant decrease in maternal mortality rate (MMR) in India.

Let you know that according to the Sample registration system bulletin there has been a significant decrease in maternal mortality rate (MMR) in India. Since 2013, there has been a decrease of 22 percent in such deaths. Maternal mortality rate (MMR) is the number of deaths of mothers per birth of one lakh children. In India, the mortality rate in 1990 was 556 out of 100,000, which has decreased in 2016 from 130 to out of 100,000.

According to the information, about 1000 fewer women's death rate in India than in 2013 due to pregnancy related problems. In the list of states which reduce maternal mortality rate, Uttar Pradesh is top in India. According to information, the maternal mortality rate in Uttar Pradesh has decreased by about 30 percent. In a special announcement for the MMR 2014-16 in Sample Registration System (SRS) India, it has been said that maternal mortality rate in India has decreased from 167 in 2011-13 to 130 in 2014-16. There are three states in the top; Kerala (46), Maharashtra (61) and Tamil Nadu (66).

The World Health Organization (WHO) also appreciated these efforts of India. Due to the serious efforts of the government in India, the maternal mortality rate (MMR) decreased by 77 percent. Although India's current MMR is still below then to the Millennium Development Goal (MDG). The government should work more seriously in this direction so that the maternal mortality rate can be brought down to 70 per 100,000.

RELATED NEWS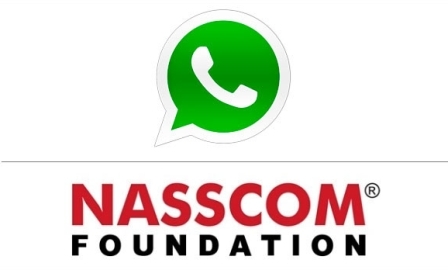 March 19th, 2019
March 19th, 2019
March 19th, 2019