Benefits of walking on the knees for babies
Monday - June 11, 2018 12:16 pm ,
Category : LIFESTYLE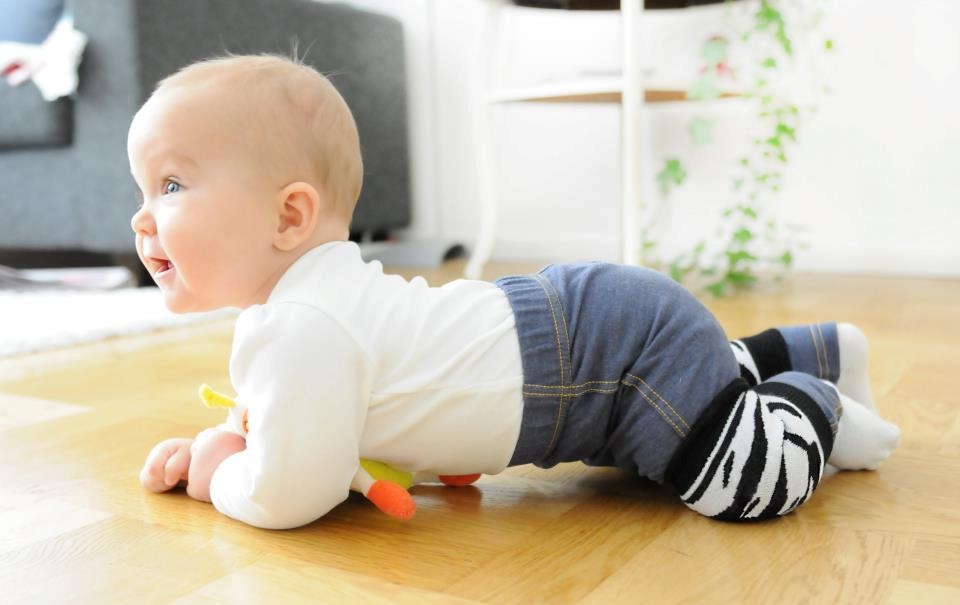 ---
June 11 (WTN) - The happiness of becoming a parent is considered to be the ultimate happiness. After the birth of the child, his shriek in the house makes the whole atmosphere joyful. Gradually, the baby's body develops over time. Normally the children begin to sit after six months and then they start walking on the knees. Today, in this article, we will tell you some benefits of walking on the knee for the children. So let's know why it is important that your little baby moves on knees.

When a child starts moving or walking under the knees, baby not only receives physical benefits, but also has mental and sensational development. Many times we have seen that some children stand straight instead of kneeling and begin to walk. In such a situation, many questions arise in the mind of the parents whether children walking on knees are really necessary? While removing this dilemma, let us tell you that walking in the knees is very beneficial for the children, this strengthens their bones and they also get strength in their feet.

Give your baby protein and calcium diet

Diet plays an important role in the development of children. They should be given all the necessary and nutritious food, so that their physical and mental development is properly done. In such a situation, when your baby begins to kneel, then child uses his hands along with his feet so that his bones and muscles of his hand become strong along with his feet. At this time it would be extremely important to give protein and calcium-rich foods to the child so that the bones of your child get strengthened and muscle growth also continues to grow rapidly.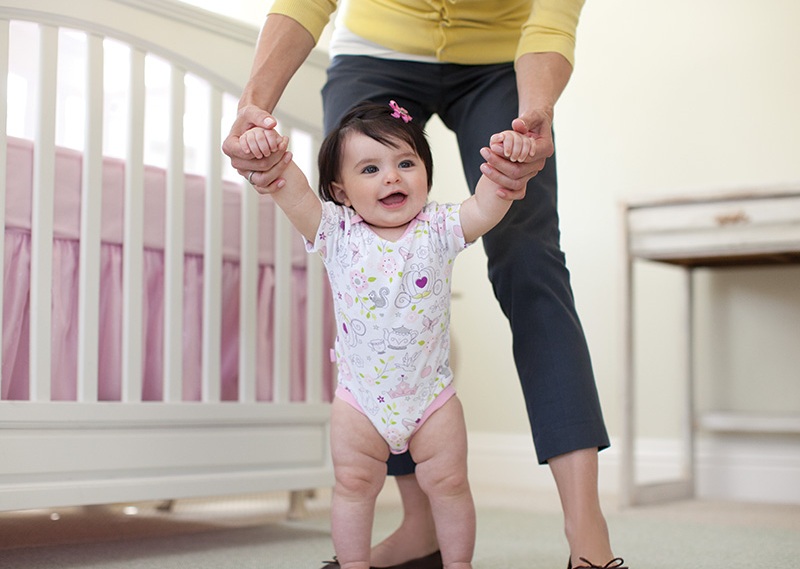 To know the rules of vision

As long as the child remains in the lap till then it understands the only sees the things around him, but when he starts walking on knees, its visual ability also develops. Meaning of this, it understands the difference between near and far away. Not only this, but at this time child also learns to control his speed. When the child walks under the knees, then it falls down and he learns how to balance itself slowly.


The development of the brain

As we told you that walking on knee strengthens not only physical body but also it helps in mental development. At this time child's right and left brain learn to reconcile with each other. This is because the child works many things together and different parts of his mind are being used.

Boosting the confidence

As such there are many benefits of walking on the knees for children, but do you know that during this time the confidence of your infant too increases? Child begins to make his own decisions, that is, when he goes around on knees, he starts deciding which direction he has to go and how much distance he has to go. Similarly, decision-making also develops its ability to think.

In this way, sometimes he gets hurt and in the face of every small obstacles coming in this way, it progresses day by day, and one day he starts walking on his own feet.

- Windows To News
RELATED NEWS
March 22nd, 2019
March 22nd, 2019
March 22nd, 2019