Continuously wearing high heels causes harm to your health
Monday - June 11, 2018 2:15 pm ,
Category : LIFESTYLE
---
June 11 (WTN) - Do you love to wear high heels? Do you think that your party is incomplete without your favorite heels. Generally most of the women like to have the high heels as a fashion accessory with them.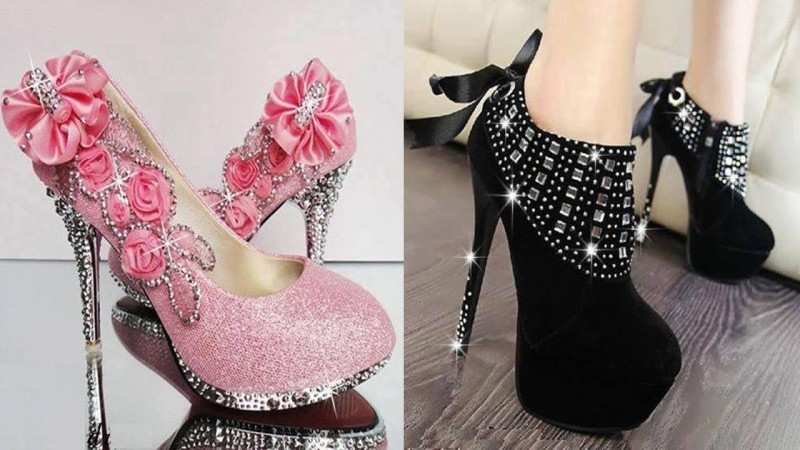 In this modern era, high heels are an ultimate fashion statement for women. In increases your style, high heels gives shape to your calf muscles and enables you to look tall and slim.


Once in a week or for any special occasion it is fine to wear single or double inches heels. But some of us never quit wearing high heels. But do you know that how much it can be harmful to wear continuously high heels for women? Let us know about it...


Harmful effects of high heels:

It causes the lower back pain if you wear high heels continuously.
High heels causes the calf pain and back pain.
It causes the foot pain.
It becomes the reason for ankle injuries.
It causes the spinal problems.
High heels cause the blood vessels constriction.
High heels cause the weakens ligaments.
High heels cause the knee pain.

- Windows To News
RELATED NEWS
March 22nd, 2019
March 22nd, 2019
March 22nd, 2019