RSS program effect? Pranab Mukherjee not invited in Congress Iftar party!
Monday - June 11, 2018 2:52 pm ,
Category : WTN SPECIAL
---
Is this Congress step to keep Muslims happy whether Pranab Mukherjee is not invited in Iftar party?

JUNE 11 (WTN) - As you know, a few days ago, former president Pranab Mukherjee joined the RSS's program in Nagpur. Pranab Mukherjee's visit in RSS program was opposed by many Congress leaders. It is being said that the Congress party is 'upset' with Pranab Mukherjee's move. In a new circumstance, according to sources, Pranab Mukherjee is not invited in Iftar party to be conducted by Congress party in Delhi on June 13.

According to information, besides former President Pranab Mukherjee, former vice-president Hamid Ansari has also not been invited. At the same time, the Congress has not sent an invitation to Aam Aadmi Party and Delhi chief minister Arvind Kejriwal. Let you know that the 'discussions' of the Aam Aadmi Party and Congress alliance in Delhi is in political corridors. However, no Congress leader was recently invited in Arvind Kejriwal's Iftar party.

The Congress has sent an invitation to the UPA allies to join the Iftar party. Invitation has been sent to the leaders of all the opposition parties who attended dinner party held by UPA chairperson Sonia Gandhi few days ago. It has also been said on behalf of the Congress that the leaders of allies send their colleagues to participate in the Iftar party in the event in absence of time.

Congress party is going to organize an Iftar party on June 13 in Delhi in a hotel. This party is going to be organized by minority wing of Congress party. Former President Pranab Mukherjee, who has been a veteran leader of the Congress, is not invited in the Iftar party. Why Pranab Mukherjee is not invited in this Iftar party? This question will be circulated in the political corridor.
RELATED NEWS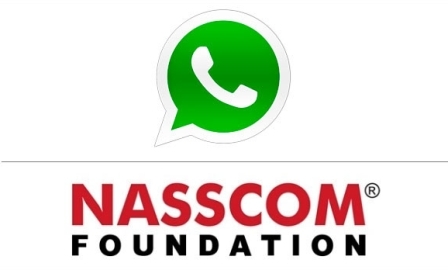 March 19th, 2019
March 19th, 2019
March 19th, 2019