Modi's dreaming of being 'cashless' seems fail in India!
Monday - June 11, 2018 4:02 pm ,
Category : WTN SPECIAL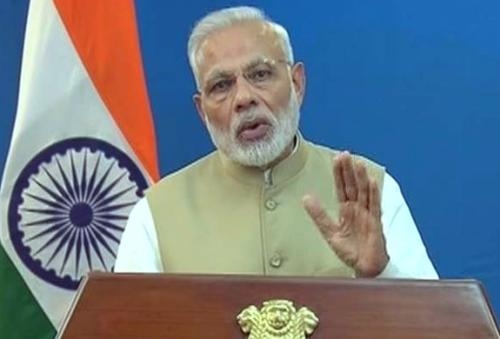 ---
Efforts of being 'cashless' seemingly proves to be unsuccessful.

JUNE 11 (WTN) - Prime Minister Narendra Modi is trying his best to make India 'cashless' and 'less cash', but it seems that his 'dream' is not seen to be fulfilled. According to the information, cash currency in the market has reached its 'record level' at this time. According to the data of the Reserve Bank of India, there are more than 18.5 lakh crore rupees in cash available to the people in the country. In the year 2016, after demonetization, the amount of 7.8 lakh crore was present in the form of cash. In this way, the cash balance in the present time is double than the time of the demonetization.

Let you know that the Reserve Bank has kept a total of 19.3 lakh crore in circulation. At the time of the demonetization, the amount was Rs 8.9 lakh crore. According to experts, the cash amount was very low compared to GDP before the demonetization. More cash money means more and more people have taken out money from banks. However, the Modi government had said through demonetization that they want to make a 'system of less cash' in the country.

Let us tell you that at the midnight of 8th November 2016, 500 and 1000 rupees notes were banned in circulation. People were given time to return old notes to the bank. It was claimed on behalf of the government that whatever black money will be, it will not return to the system. But in August last year, the RBI said that about 99 percent of the banned notes came back to the system. According to the Reserve Bank, out of 15.44 lakh crore rupees, the amount of 15.28 lakh crore has returned to the system.

If the Reserve Bank believes that at this time there is more than Rs 18.5 lakh crore in the market, so it is logical to question on the efforts of the Modi government. Because the Modi government had created so many rules for being 'cashless' and 'less cash' from the banks to the mandis, so it was looking that the country was slowly moving towards 'less cash' but when the amount of close to Rs 18.5 lakh crore is in the market then the efforts of the Modi government of 'less cash' and 'cashless, seemingly proved to be unsuccessful.

RELATED NEWS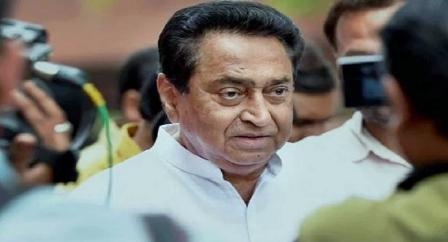 March 20th, 2019
March 20th, 2019
March 20th, 2019