Donald-Kim meeting done, now waiting for the 'result'!
Tuesday - June 12, 2018 9:55 am ,
Category : WTN SPECIAL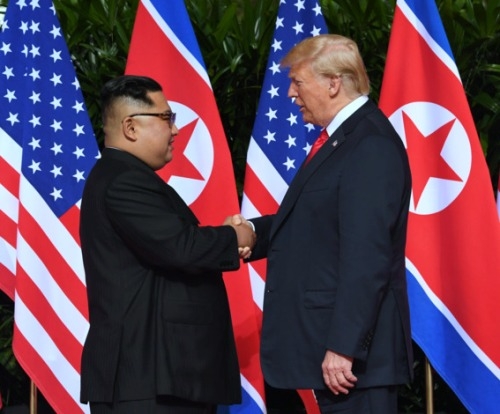 ---
Shaking hands is not enough, go ahead for peace

JUNE 12 (WTN) - After all, the meeting being waited finally done.US President Donald Trump and North Korean leader Kim Jong Un met today in hotel Capella in Singapore. There was talk for about 50 minutes between Trump and Kim. Starting the conversation, the American president said "I believe that the relations between the two countries will be good". At the same time Kim Jong said, "Meeting with you was not so easy. I am happy that we are meeting after getting rid of all the problems."

America's president Donald Trump, and North Korea's dictator Kim Jong, who threatened openly for a nuclear war lesson to each other, wiped off all the distances and joined hands with each other. This meeting is historic in many ways. Any sitting president of the United States of America has met North Korean leader for the first time. At the same time, seven years after assuming power, Kim Jong has come on such a long foreign visit for the first time.

At around 6.30 IST in the morning, the two leaders had reached Santos Island from their respective hotels. After reaching the hotel Capella, the two leaders shook hands with each other and photographed. After that both the leaders went inside the resort.

After meeting with Kim, US president Donald Trump hoping that the summit would be 'tremendous success'. Trump said that "our relationship will be very great in future. I'm really feeling great. We are going to discuss very well and our relationship will be fantastic, I have no doubt in it." On the other hand, the North Korean dictator said, "there were many 'obstacle' in the way of our meeting today in Singapore. He said, "We crossed those 'obstacle' and today we are here."

For your information, that before the meeting, the US had offered 'specific' security guarantee to North Korea instead of nuclear disarmament. US secretary of state Mike Pompeo says that America is ready to give such a 'security guarantee' to North Korea so that they are not going to end with nuclear disarmament. The US has said beforehand that the meeting of Trump-Kim will only go forward, when North Korea will be fully agreed on nuclear disarmament. However, North Korea has destroyed its nuclear test site, but destroying nuclear weapons will be a big task, for which Kim Jong and his country has not cleared their position.
RELATED NEWS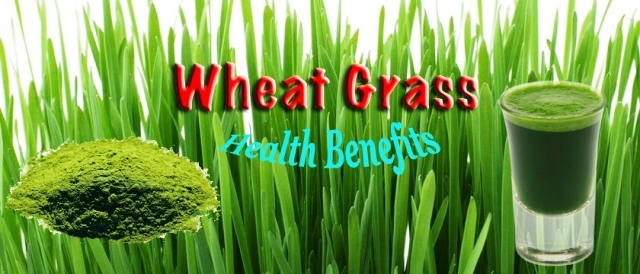 January 19th, 2019
January 19th, 2019
January 17th, 2019