Experience 'World of smoothies' With Marriott Bhopal
Tuesday - June 12, 2018 7:45 am ,
Category : BHOPAL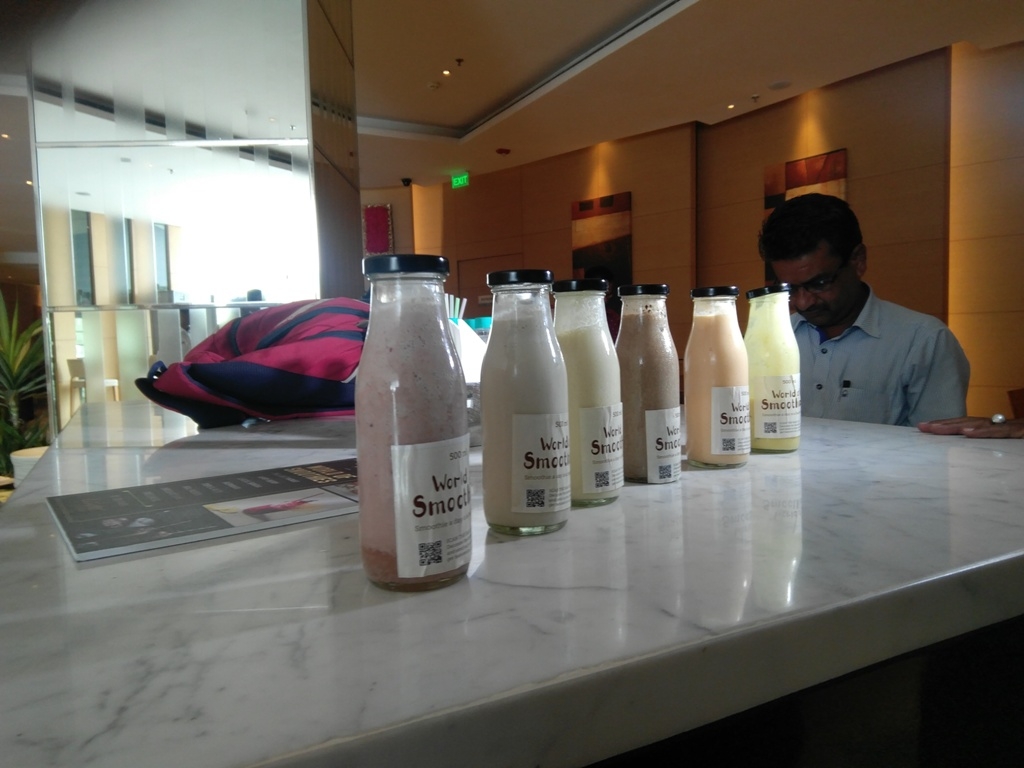 ---
Bhopal (WTN): A month long 'World of smoothies' festival will begin at Éclair- The lounge in Courtyard by Marriott from today. Tasty & healthy smoothies made of fruits and vegetables from all over the world will be served in the event. Smoothies from countries like India, China, England, Japan, Mexico & Malaysia will be served in the form of Liquid drinks, snacks & meal.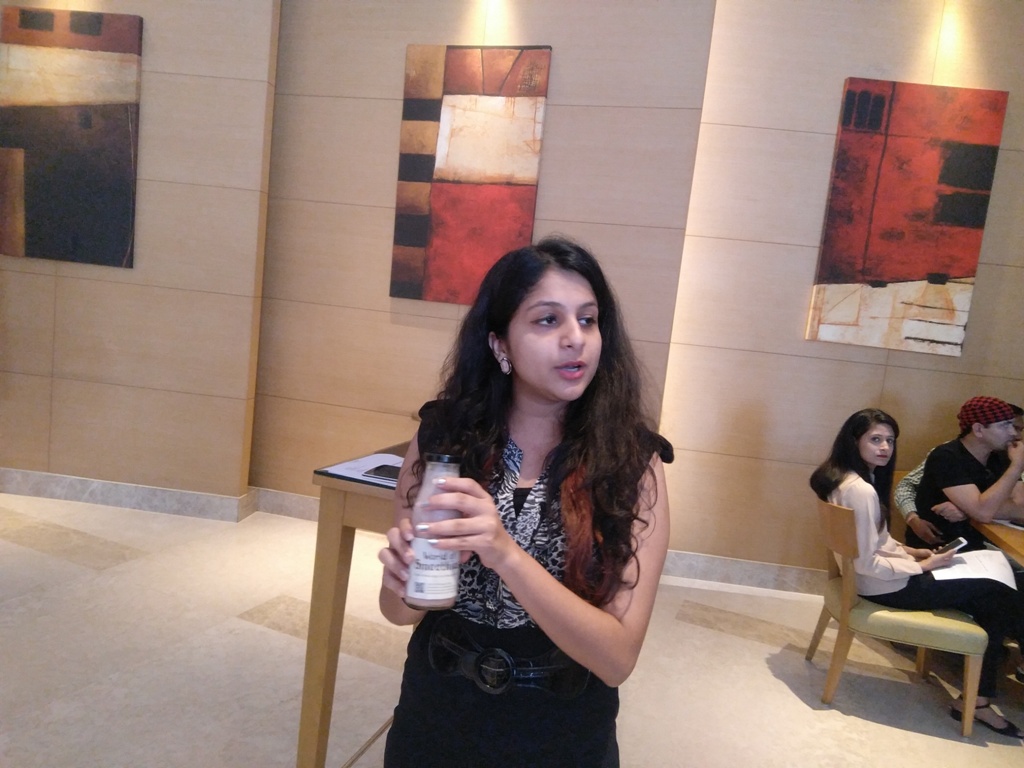 Talking about the food festival which will begin in the month of summer, Marriott's Mixologist Alok said that due to elevated awareness towards health, there is a growing trend of smoothies across the world. Health conscious food lovers all over the world use smoothies for better digestion, maintaining energy through the day, to strengthen the immune system and to maintain glowing skin.




Alok further said that in the food festival, smoothies made of several fruits including mango, litchi, kiwi, apple, avocado, papaya, banana and berry, mixed with honey, yogurt, milk, cheese, peanut butter, chocolate, vanilla ice cream and oat cookies etc. will be prepared in the food festival.
RELATED NEWS
January 22nd, 2019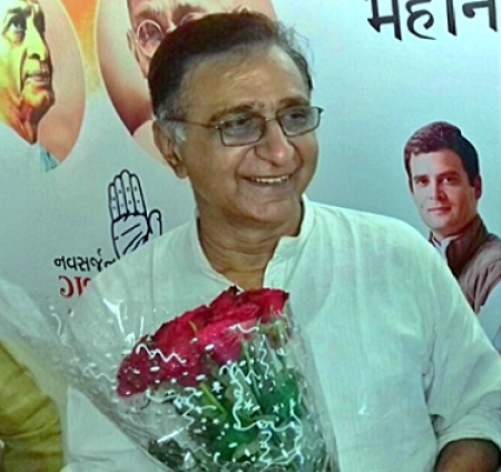 January 22nd, 2019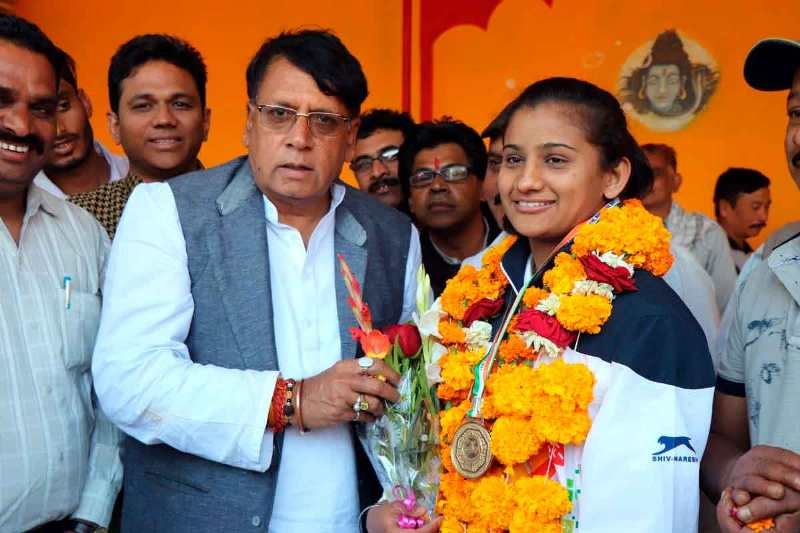 January 22nd, 2019