WhatsApp calling may be banned in the sensitive areas in Jammu and Kashmir
Tuesday - June 12, 2018 11:00 am ,
Category : WTN SPECIAL
---
Will be good decision in favor of Indian security forces

JUNE 12 (WTN) – Definitely you use WhatsApp calling. But it may be, in the sensitive areas in Jammu and Kashmir, the central government can stop the facility of WhatsApp calling. For your information, let the terrorists stay in touch with their 'masters' sitting across the border continuously through WhatsApp calling, as this reason security agencies find difficult to trace them.

Now the central government may take steps to stop the WhatsApp calling for banning schema of terrorists. In an important meeting under the chairmanship of home secretary Rajiv Gaba, the issue was discussed that the WhatsApp calling should be banned in the sensitive areas like Jammu and Kashmir.

For your information, let you know that the recent arrests related to the terrorist attack on the army camp in Nagrota in the year 2016 were discussed in the meeting. In this terror attack, 7 soldiers of the security forces were martyred. The terrorists of Jaish-e-Mohammad, while investigating by Jammu and Kashmir Police, had acknowledged that they were taking instructions from their respective sides across the border through WhatsApp calling. With the help of these instructions the terrorists got much help in reaching army camps.

Apart from information and technical departments, top officials of many security agencies participated in this meeting of the home ministry. Actually the purpose of the meeting was to discuss the removal of hate content being posted by the terrorists in the social media. There is always the danger of communal violence from such communities. During the meeting, the officials told that in many countries of the world including some Gulf countries, WhatsApp calling is also banned.

If the central government takes such a decision, then it will be of great benefit to the Indian security forces. Due to technological means terrorists have become modern nowadays. They take direction from Pakistan during the terrorist attacks through mobile and other means. In such a situation if there is a ban on WhatsApp calls in Jammu Kashmir, then Indian security forces will get a lot of help.

RELATED NEWS
January 21st, 2019
January 21st, 2019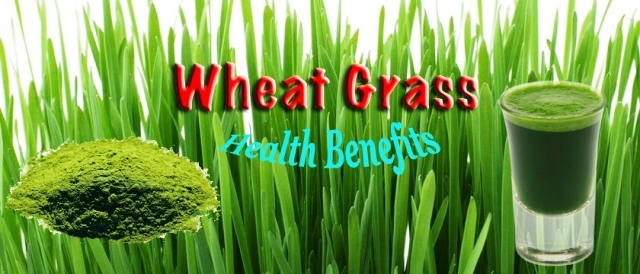 January 19th, 2019