Know why US keeps cautious itself from North Korea ?
Tuesday - June 12, 2018 12:12 pm ,
Category : WTN SPECIAL
---
'Frenzy' of dictatorships keeps US in 'afraid'

JUNE 12(WTN) - As you know, today is an important meeting between US President Donald Trump and North Korean dictator Kim Jong un. But you would like to know why the world's most powerful country US is afraid of North Korea. Let us calm down your curiosity that why America, the most powerful country in the world, seems afraid with North Korea.

Let you know that North Korea has plenty of uranium and plutonium. These elements are used to make atom bombs. It is believed that with the help of these, North Korea has created many atom bombs. North Korea has been continuously testing nuclear since 2006. Last year, North Korea also tested hydrogen bomb.

North Korea's army is one of the largest armies in the world. North Korea claims that it has three intercontinental ballistic missiles, which have the potential to reach America. It is said that North Korea has an intercontinental ballistic missile which has capacity of 10,400 km. The distance from North Korea to the US is near about 10,367 km, in which US comes in the range of North Korean nuclear missile.

North Korea's defense budget is approximately US $ 7,50,00,000,000. It is said that North Korea has 6,445,000 soldiers. There are total of 944 aircraft near North Korea. There are 458 fighter aircrafts, 516 attack aircraft, 119 transport aircraft and 169 trailer aircraft. North Korea has 202 helicopters and 20 attack helicopters. It is said that North Korea has 5,243 combat tank and 9,935 armed fighter vehicles and 5,000 rocket projectors and 86 submarines.

The US is quite powerful compared to North Korea. America also has the technology to destroy missiles in the air. But still the US remains scared of the frenzy of dictatorships of North Korea. America knows that if any time North Korea invaded the United States in the fad, then America will also respond, that there will be a war on the Korean peninsula and countries like South Korea and Japan will have to face North Korea's attacks. Therefore, America is not afraid of North Korea but keeps itself cautious.



RELATED NEWS
January 21st, 2019
January 21st, 2019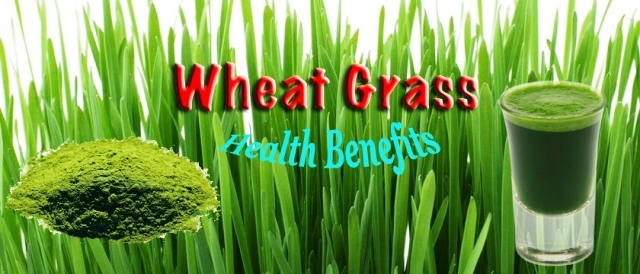 January 19th, 2019