RAIN FORESTS
Tuesday - June 12, 2018 2:13 pm ,
Category : Fun Facts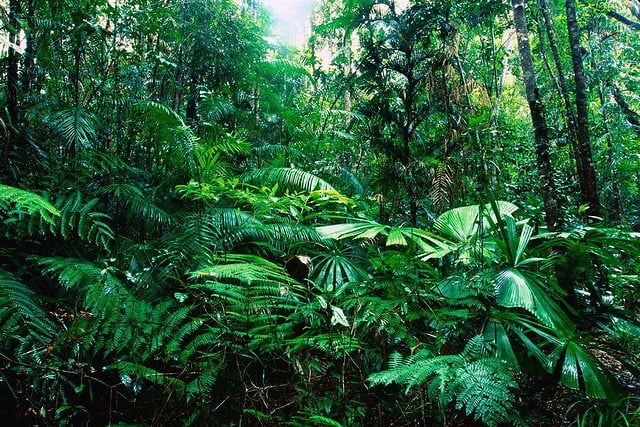 ---
Tropical and subtropical rain forests present examples of how a hot, steady climate promotes remarkable diversity in plant growth.

Near the earth's equator, trade winds from different directions collide and create a zone of rising air that draws water up from the ground .steady sunlight aids the process through evaporation and keeps temperatures high.

The result is little seasonal variation in temperature and nearly daily thunder storms and rainfall. This climate gives rise to the tropical and subtropical forest, home of the world's most diverse collection of species.

The belt near the equator itself includes the rain forest of south America , central Africa and Asia evergreen areas where broad –leaved straight trunked trees dominates the landscape. Under such favorable conditions, trees grow so tall and lush that they create an aboveground canopy, which because it blocks sunlight, limits ground vegetation. Animals thrive in this canopy, however, arboreal animals such as monkeys are typical and insects proliferate, insect-borne diseases like malaria and yellow fever are a constant threat.
Despite being under intense logging and development pressure, the rain forest zone remains the hearts of world biodiversity, home to several million species include a hundred or more different types of tree per square mile. Other typical vegetation includes orchids, vines, and ferns and mosses a rain forest serves the Earth's lungs, absorbing massive amounts of carbon dioxide and giving off oxygen. By some definitions the tropical /subtropical biome extends about 23o north and south of the equator, a band wide enough to contain other types of forest. Tree are still the main life from in those forest as well, with varieties depending on the pattern of precipitation , in monsoon regions of Asia western Africa and South America for example ,where dry seasons alternates with heavy periods of rain. Deciduous species predominate.

RELATED NEWS
June 12th, 2019
June 10th, 2019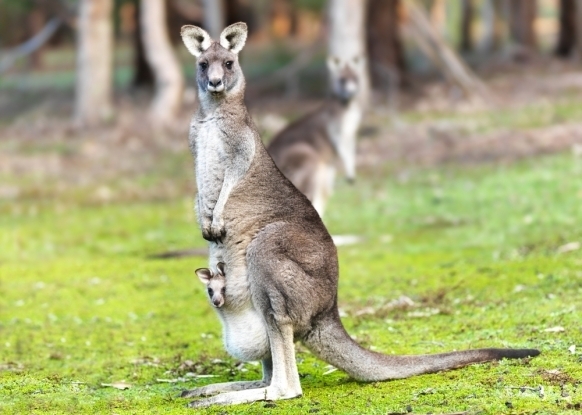 June 8th, 2019