Be alert if you re-heat these 6 things again
Tuesday - June 12, 2018 2:40 pm ,
Category : HEALTH
---
June 12 (WTN) - Whenever more food is cooked, it is common to put it in the fridge. We often use the remaining food to be used in other time meal. Many people due to shortage of time cook once so that they can also eat other time. But perhaps you are unaware that after re-heating the food, there are many variations in the composites of nutrients that can cause a person to suffer from many diseases. Learn about 6 foods that should not be heated again. By heating them again, it works as a poison for you.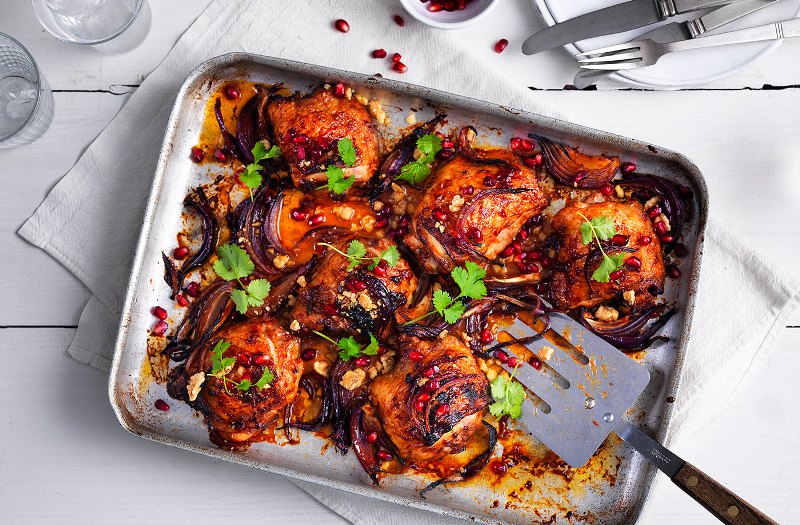 Chicken
If you heat the chicken again after refrigerating in the refrigerator, then the protein composition presented in it completely changes. Due to which the digestive system remains at risk of getting worse. If you like to eat hot chicken, keep in mind that chicken is well cooked.


Potato
After boiling the potatoes, it is left to cool down on the temperature of the room, due to the heat, it produces a bacterium named Botulism. After cooling, the bacteria survive even by heating the potatoes in the microwave. After boiling the potatoes, put it in the fridge directly to cool down.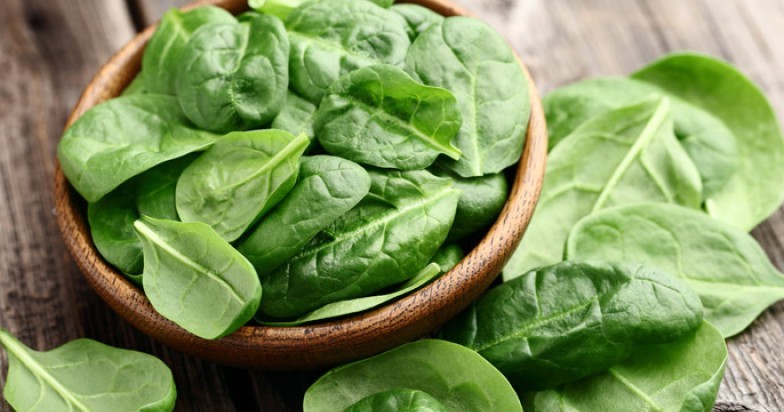 Spinach
By heating the spinach again, food can increase the risk of cancer. The nitrate present in the spinach is changed to some of the elements due to the heating, which keeps the possibility of cancer. In this situation, try that the spinach is eaten immediately after cooking.


The eggs
Heating the eggs again is very harmful for our health. When the egg is heated again, the protein inside it becomes toxic. Thereby increases the risk of various types of problems related to abdomen.


Mushroom
As soon as the mushroom is cut off, the proteins presented in it begin to decrease, so always try that it should be eaten soon after cooking. It is not right to heat it again after cooking. Re-heating the mushroom can cause the stomach problems.


Red beet root
Reheating the red beet root again, finishes the nitrate presented in it. Therefore, it should not be heated again. If it happens sometimes that red beet root has been cooked too much, then put it in the fridge and keep it out for few hours before eating and eat without heating.

- Windows To News