Essence of Trump-Kim meeting; Korean Peninsula to be completely disarmament of nuclear weapons
Tuesday - June 12, 2018 3:58 pm ,
Category : WTN SPECIAL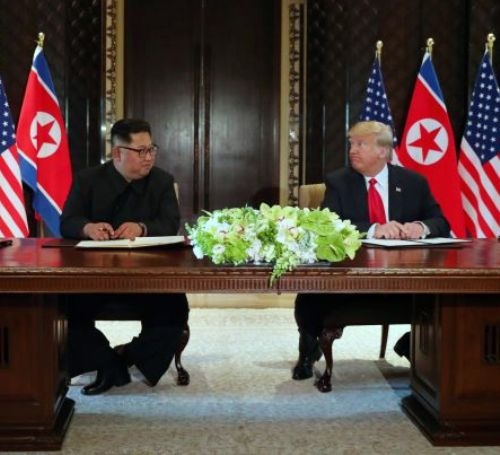 ---
The great meeting ends with great result!

JUNE 12 (WTN) - Eventually, the meeting between US president Donald Trump and North Korean leader Kim Jong, completed on which the entire world was looking at. The two rounds lasted for 90 minutes between the two leaders. Then after the working lunch, the two countries issued a joint statement, and then it became a big announcement on which there is a great responsibility of the world's security and peace.

The United States and North Korea agreed to complete disarmament of the Korean Peninsula in a joint statement. For your information, let you know that this was the condition and on after completion of this situation, America came to the negotiating table. After the same condition acknowledged by the North Korean ruler, Trump reached Singapore.

After the meeting with North Korean leader Kim Jong, US President Trump announced that the talks have been quite positive. At the same time, Kim has assured that he will fulfill the 'promises'. The Korean Peninsula will be completely disarmament of nuclear weapons. The US will investigate after destroying nuclear weapons. This is essential for world peace. However, US president Donald Trump announced that the restrictions will continue until the conditions to be fulfilled.

After the meeting, Trump appreciated Kim Jong and said, "He is quite talented at this age. He loves his country very much. Kim has a historic opportunity to connect his country with the world, to become a partner in the progress of the world. Kim has assured the Korean Peninsula to be completely free of nuclear weapons. We will trust on his promise and will fulfill this mission." Trump called this meeting the biggest step in the direction of peace in the world.

Let you know that there was a scared of World War on North Korea's nuclear tests and intercontinental missiles test. The American stand on North Korea's nuclear test, hydrogen bomb testing and missile testing was strict. Meanwhile, there was a lot of 'the war of the worlds' between Trump and Kim, after which it was felt that there could be a world war due to the inappropriate relations between these two countries. But later both the leaders showed their 'perspicacity' and today the result is that North Korea agreed to accept the destruction of its nuclear weapons.

RELATED NEWS
January 21st, 2019
January 21st, 2019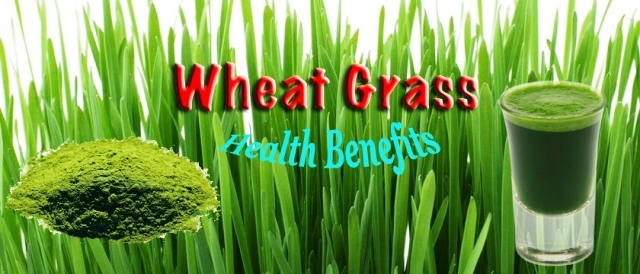 January 19th, 2019