11,000 posts in railway to be 'eliminated'
Wednesday - June 13, 2018 11:36 am ,
Category : WTN SPECIAL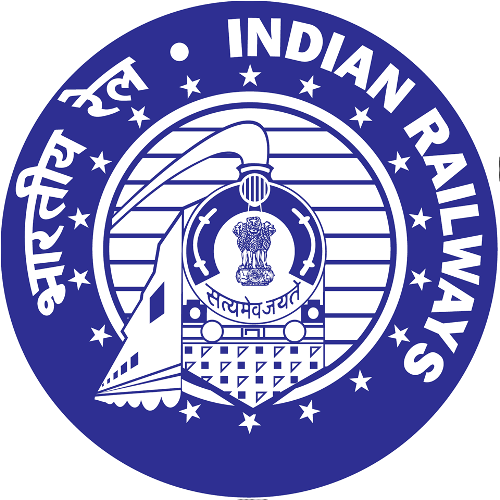 ---
Changes in technology, changes in jobs in railway

JUNE 13 (WTN) - With the help of technology, there has been a lot of changes in our lives. Many works in life has become easy due to technology. But this technique can now take your job. Yes, this is going to happen in Indian Railways. Indian Railway Board has fixed the target of eliminating more than 11,000 unnecessary posts in different zones of the Railway in 2018-2019. This is being done because either these posts have been vacant for a long time or due to the technology up gradation those posts are no longer required.

For your information, let you know that the Railway Board has written a letter to the General Managers of all the railway zones in this regard. Under the annual exercise for extra burden removal, the board reviews the number of employees in view of the changes in technology, workplace changes and redundancy. This year 11.040 posts have been marked as 'reimbursable' posts.

According to the Railway Board, the number of such posts last year was about 10,000. According to the letter of the Railway Board, 1500-1500 from Northern Railway and South Railway, 1100 from Eastern Railway and 1,000 from Central Railway have been asked to 'finish'. Every year Zonal Railway is given the target to identify the 'reimbursable'posts after analyzing the work of posts.

At present, there are 13 lakh 40 thousand employees in Indian Railways and about half of the revenue of the Railways is spent on the salaries of the employees. The Vivek Debroy Committee, constituted on the reorganization of railways, recommended that logistic system should be deployed in relation to the railway employee, that is to be deployed more efficiently and reduce their number if needed.