Get rid of languid skin
Wednesday - June 13, 2018 12:01 pm ,
Category : LIFESTYLE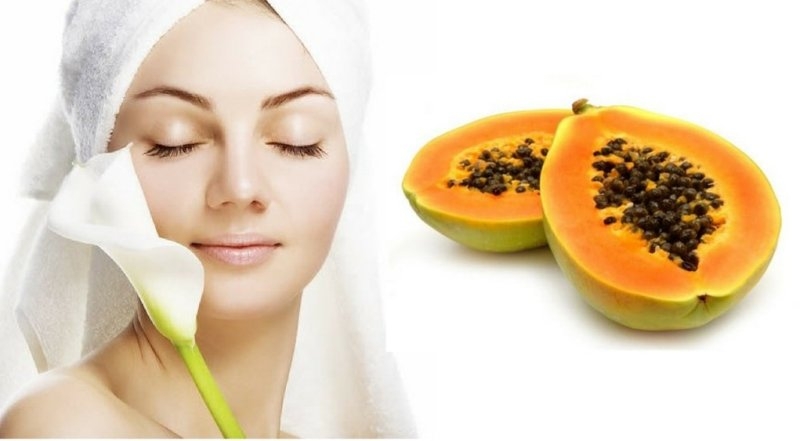 ---
June 13 (WTN) - Apart from taking a variety of beauty treatments, to get beautiful and vibrant skin, people do not hesitate to try the cosmetics of all kinds available in the market. But by doing so, the budget of the house itself worsens, as well as the chemicals presented in it also eliminate the natural glow of the face. In this way, the use of papaya can bring back the lost glow of the face and make your face beautiful. Know how -

Papaya contains a unique enzyme, papain, which exfoliates the skin naturally. Papaya helps improve the development of the skin cells and helps to remove the facial scars and acne spots faster. Let us know how to make your skin healthy and vibrant during this season by using papaya on your face.


Papaya milk pack for spotless fairness

You can try papaya milk for removing scars plus spots from the face and for spotless fairness. Make a paste of raw papaya and mix milk in it. Keep it for 15 minutes on your face daily and wash it with plain water.

Papaya pulp pack for glowing skin

This is the perfect pack to enhance the glow of the face. Remove papaya pulp and make a paste. Mix lemon juice in it. Wash this pack with water after keeping it on face for 15 minutes daily.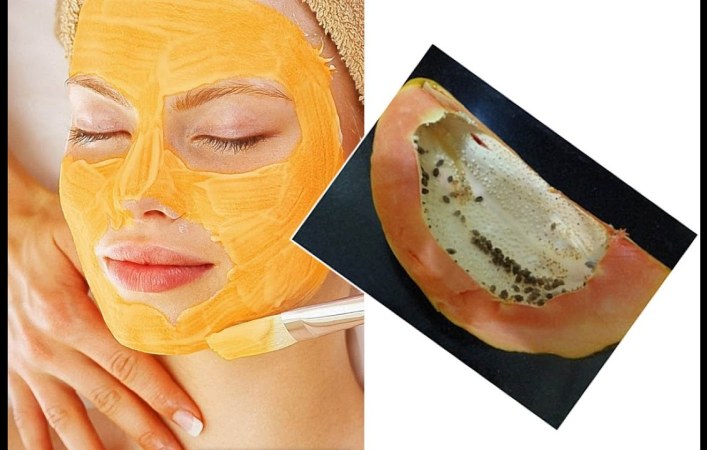 Egg papaya honey pack for soft skin

This pack is perfect for your skin in winter if you do not avoid eggs. For this, mash two spoons of papaya. Mix well a spoonful of honey and egg white in it. Wash it with water after keeping it for 15 minutes on your face.

- Windows To News
RELATED NEWS
March 22nd, 2019
March 22nd, 2019
March 22nd, 2019