The fitness secret of PM Modi
Wednesday - June 13, 2018 4:34 pm ,
Category : HEALTH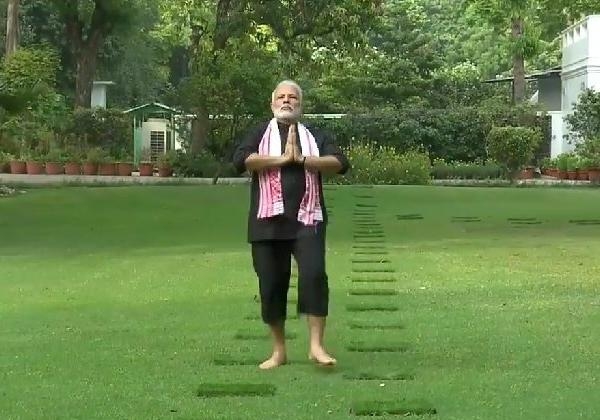 ---
June 13 (WTN) - Seeing the energy of Prime Minister Narendra Modi, it becomes difficult to estimate his age. It is said about him that he works for 18 hours a day. Everyone is desperate to know the secret of his fitness how he work so much in this age. 67-year-old PM Modi has shared a video on social media and has affirmed everyone with his fitness.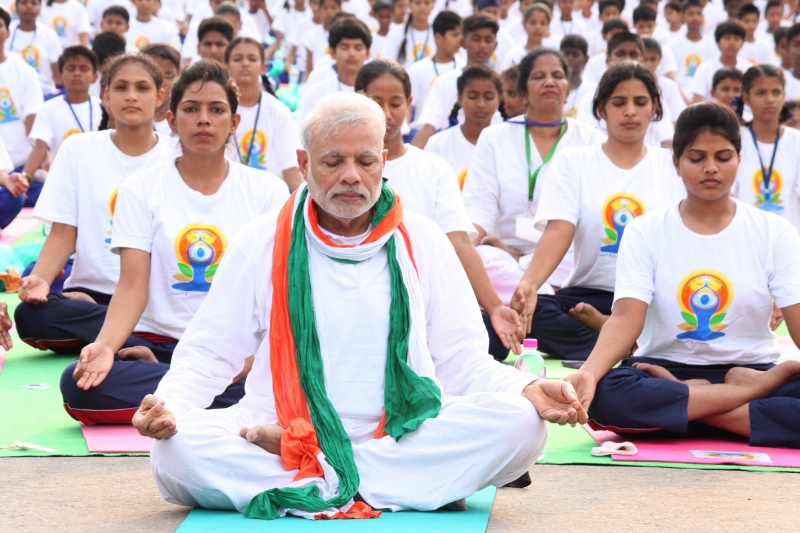 PM Modi posted a video on his Twitter account. In this video he seems to be doing many yoga exercises. In the video, he is seen walking on the stones, sometimes in the water. Apart from this, he is walking on different grasses in the video. He is perfectly doing many general exercises.


PM Modi tweeted this fitness video, "Here are moments from my morning exercises. Apart from Yoga, I walk on a track inspired by the Panchtatvas or 5 elements of nature - Prithvi, Jal, Agni, Vayu, Aakash. This is extremely refreshing and rejuvenating. I also practice breathing exercises.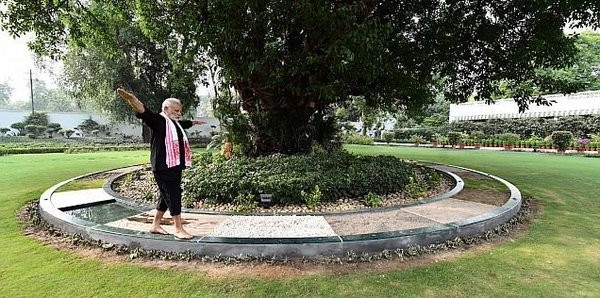 Let me tell you, this fitness challenge was started by Union Information and Broadcasting Minister Rajyavardhan Singh Rathore by posting a video on twitter. He started his challenge by posting a video and we started 'Hum Fit Toh India Fit'.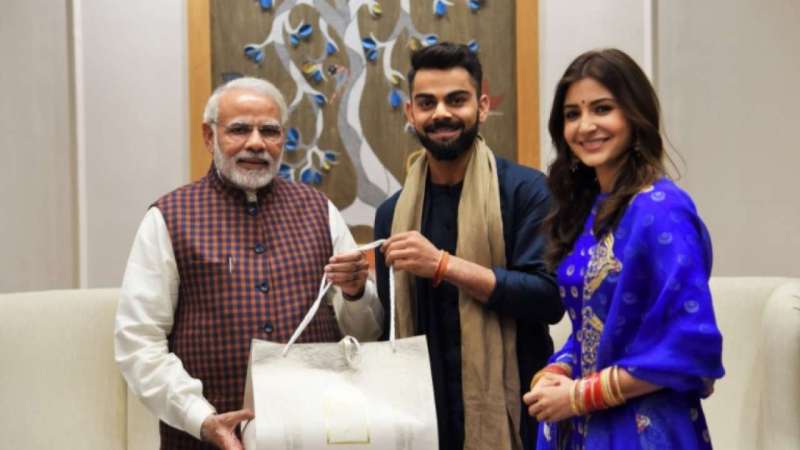 Sharing this video of your fitness in this challenge, you can nominate any three people of your choice. Team India captain Virat Kohli challenged PM Modi under this challenge and challenging him and Modi did not accept it, is a bit difficult.

- Windows To News