Sambal Yojana will bring new light in poor's life: CM Chouhan
Thursday - June 14, 2018 2:25 am ,
Category : BHOPAL

---
Arrangement to be made for children's education of poor families in Public Schools
Every need from birth till end of life will be satisfied
Chief Minister Chouhan at benefit distribution programme of Sambal Yojana

Bhopal: Chief Minister Shivraj Singh Chouhan has said that the government has launched the biggest scheme of the World 'Sambal' for the welfare of poor. This will bring prosperity in the life of poor families and will transform their lives. The government will now utilize budget in proportion to the poor population. Each poor will have pucca house within the next 4 years. Every child of poor will get education. Poor will be provided free medical treatment. This category will have to pay electricity bill at the flat rate. Full help will be provided to poor families at the time of crisis. They will be provided dignified farewell at the end of life. Works to increase income of the poor will be carried out under the Sambal yojana.

Chouhan further informed that fees of public schools will be controlled. Such an arrangement will be made that children of poor families go to public schools for pursuing studies. Chouhan was addressing the Benefit Distribution programme of Mukhyamantri Jan-Kalyan (Sambal) Yojana held at Lal Parade Ground here today.
Poor Labourers delighted by Chief Minister's affinity
Entire marquee reverberated with applause when the Chief Minister Chouhan helped Smt. Kanya Bai and Smt. Mahila Bai in wearing charan padukas with his hands. Chouhan distributed benefits of Sambal Yojana in the programme. The entire campus enchanted with the warmth of the Chief Minister Chouhan

The Chief Minister Chouhan stated that the Sambal Yojana has been implemented to bring new light and to fill colours poor's life. Life journey of poor will become easily and comfortable. Financial assistance will also be provided at the time of untimely death. An amount of Rs. 2 lakh on death till the age of 60 years and Rs. 4 lakh in case of accidental death will be given. A sum of Rs. 5 thousand will be given to perform last funeral rites. Moreover, e-rickshaw will be given to e-loaders and rickshaw operators. Loan at the guarantee of the government will be given to one lakh youth for self-employment. Programmes to impart them training will also be organized, he added.

Chouhan said that poor will have pay electricity bill only at flat rate from July. The government will pay remaining amount of the bill. Those who are using bulb, fan and TV will pay electricity bill of Rs. 200 at flat rate. Woman labourer will get assistance of Rs 4000 in pregnancy and Rs 12000 after delivery. Difficulties in paying fee of daughter and son will be removed. The government will provide fee from class first to college level. There will be no discrimination on the basis of caste, community and religion in paying fee. He said that 37 lakh 50 thousand poor people are homeless in the state. The government will construct 40 lakh houses in four years to give pucca house to every poor person. Houses will be given in multi-storey buildings in urban areas due to shortage of land. Every year, ten lakh houses will be constructed in the state.

Chief Minister Chouhan said that the execution of the scheme will be done in a very simple manner. Smart card will be given to each registered beneficiary. For their help, five-member committee in each ward will be formed. One woman labourer and one person from scheduled caste and scheduled tribe will be in the committee. He called upon poor people that they should demand for their rights by getting organised. The world has same space for rich and poor both. There were many slogans created to remove poverty but gap between rich and poor broadened. The approach of the Prime Minister Narendra Modi has to remove poverty includes increasing income of poor person, feeling to share their needs. The state government has fulfilled the needs of food, cloth, house, medicine and job under the Sambal Yojana.

Minister of State for Cooperative (Independent Charge) Vishwas Sarang, member of Parliament Alok Sanjar, Mayor Alok Sharma, President of Municipal Corporation Surjeet Singh Chouhan, President of Jila Panchayat Manmohan Nagar, Chairman Bhopal Development Authority Om Yadav, President of Asangatith Mazdoor Mandal Sultan Singh Shekhawat, Members of Legislative Assembly Surendranath Singh, Rameshwar Sharma, Vishnu Khatri and unorganised labourers in large number were present in the programme.-Window To News
RELATED NEWS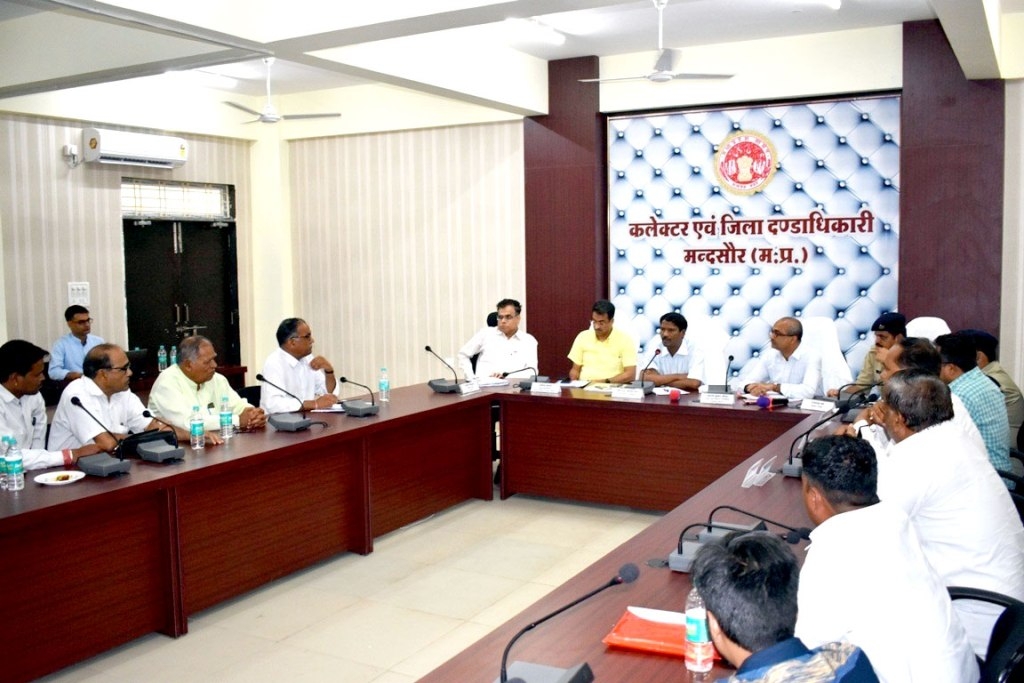 May 17th, 2019
May 17th, 2019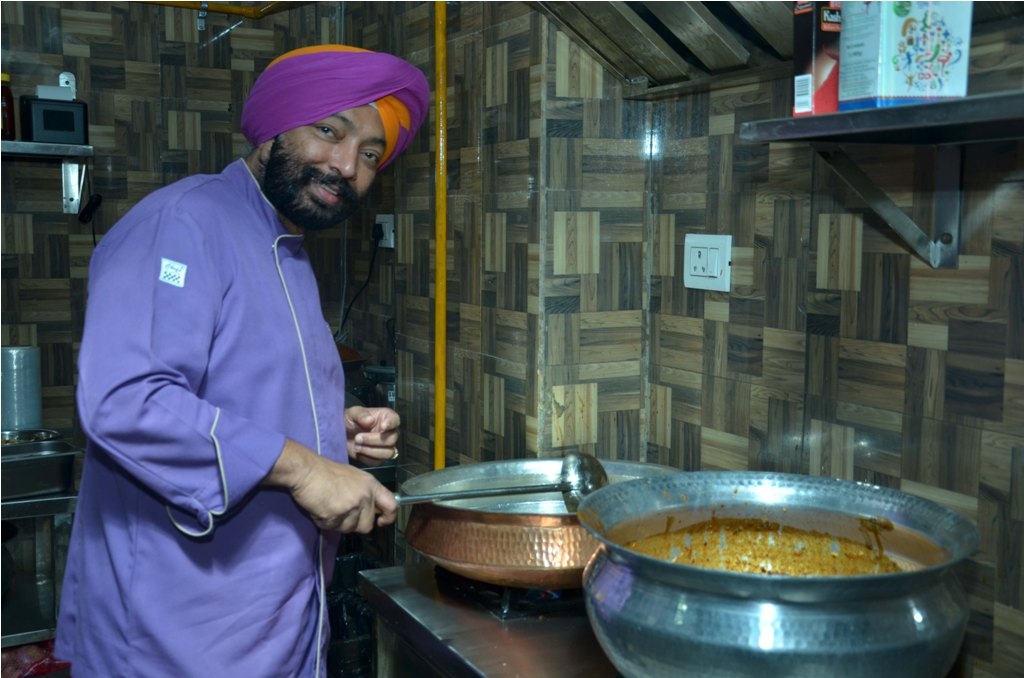 May 16th, 2019