Donate blood, save lives!!!
Thursday - June 14, 2018 12:58 pm ,
Category : LIFESTYLE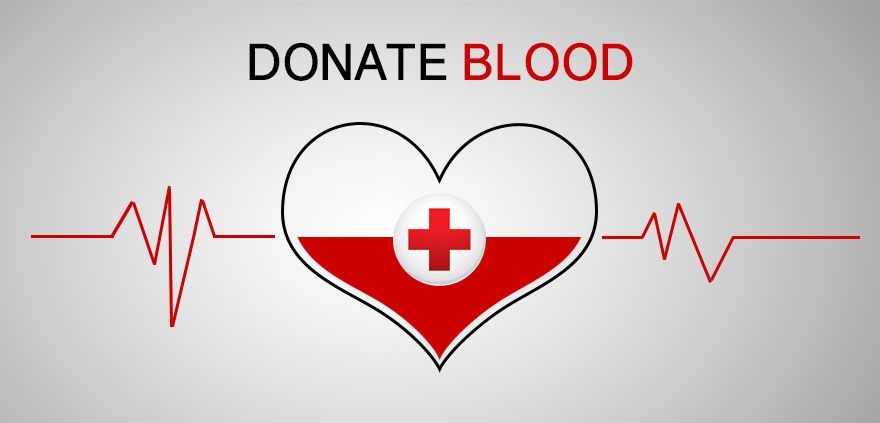 ---
June 14 (WTN) - Blood donation helps in saving many lives. Blood donation by us protects many lives. We feel the same when our close one needs the blood for saving their lives. At that time, we began to struggle to save their lives.

Anyone of us may suffer accidents or illness. Today, we all are educated citizens of civilized societies, who think not only for their own well-being but also for the betterment of other peoples, why not, we provide our support in the right work of blood donation and give life to many people.

Anyone can save lives of three people without becoming a superman or spider man. For that, he has to give a little time and a little blood. This path gives more benefits than being a short cut to make someone great.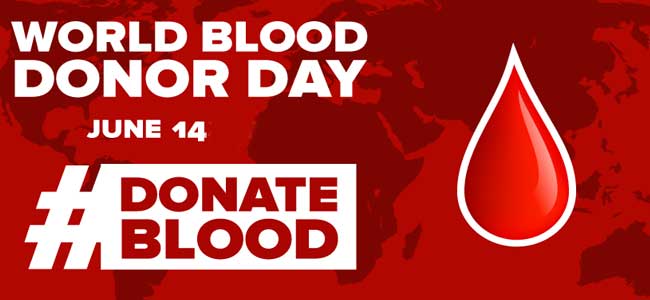 NGOs, such as NACO, Red Cross, are trying to spread awareness about blood donation in the country, but their efforts will only be meaningful when we come forward to donate our blood and also motivate our friends and relatives to come forward for the welfare of the people.

Who can donate blood?
Any healthy person between the ages of 18 to 60 years.
Whose weight is more than 45 kilograms.
In whose blood the amount of hemoglobin is more than 12 percent.

Who cannot donate blood?

The woman going through menstruation period
Lactating women