Chembra Peak , Kerala - Soothing natural beauty
Tuesday - June 26, 2018 10:53 am ,
Category : TRAVEL
---
June 26 (WTN)- If you are an admirer of soothing natural beauty and if you love to have an adventure trip, then Chembra Peak in Wayanad, will be a perfect stop for you.

Chembra Peak or Chembra Mala is one of the highest peak in the Western Ghats and the highest peak in Wayanad hills, at 2,100 m (6,890 ft) above sea level. Chembra is located near the town of Meppadi and is 8 km (5 miles) south of Kalpetta, adjoining the Nilgiri Hills and Vellarimala in Kozhikode district in Kerala.
It is the highest and the largest peak in Western Ghats of India in between Nilgiris and Himalayas exceeding 2,000m .

Visits to this peak organized by 'the Chempra Peak VSS' under the control of South Wayanad Forest Development Agency, guides are provided for trekking. Chembra Peak is accessible by foot from Meppady. District Tourism Promotion Council provides guides and trekking equipment on hire charges to tourists. Banasura Sagar Dam and Banasura Hill is also nearby.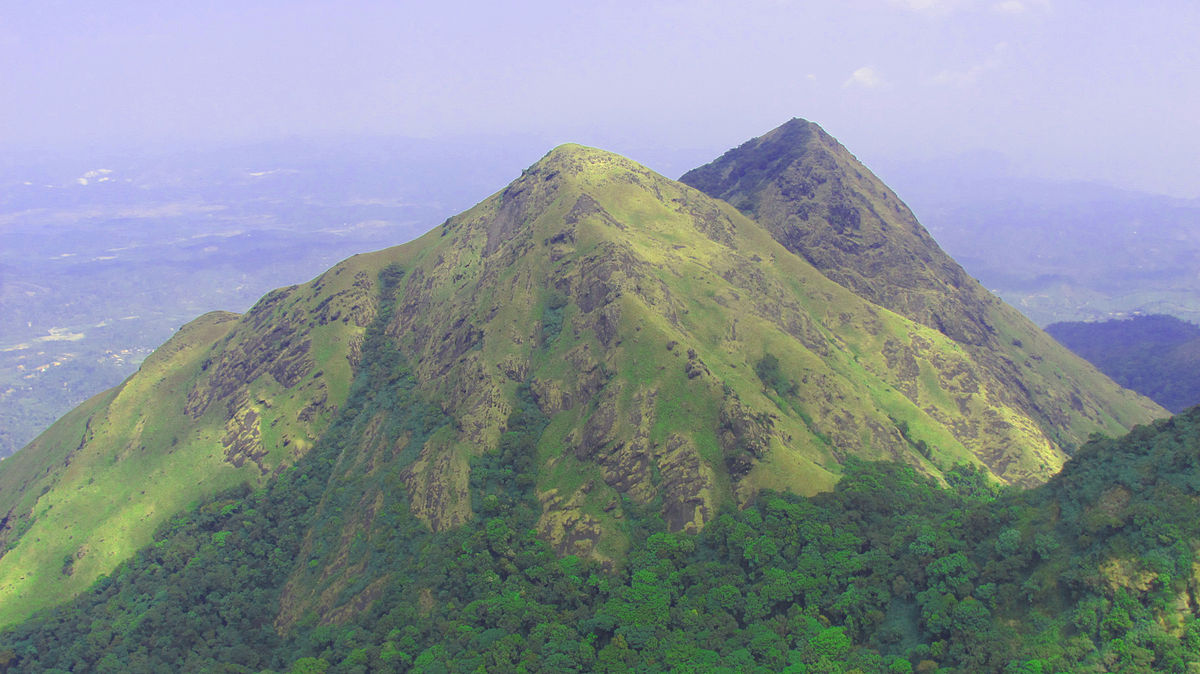 It will take at least three hours to reach the top point of Chembra peak. On the way to this peak, you can sight a heart shaped lake, which is said to have never dried up. It is one of the topmost attractions of this peak. This lake is known as 'hridhayathadakam'.

Chembra Peak is worth visiting all year around. But it might be good, if you avoid the place on rainy season, as the descent can be quite slippery during heavy monsoon seasons.

There are lots of bus services, both government and private, to reach Chembra. You can get down at Kalpetta and from there to Chembra.

-Window To News
Source- wayanand

RELATED NEWS
April 18th, 2019
April 16th, 2019
April 15th, 2019