Why Sonam is still living at father's house?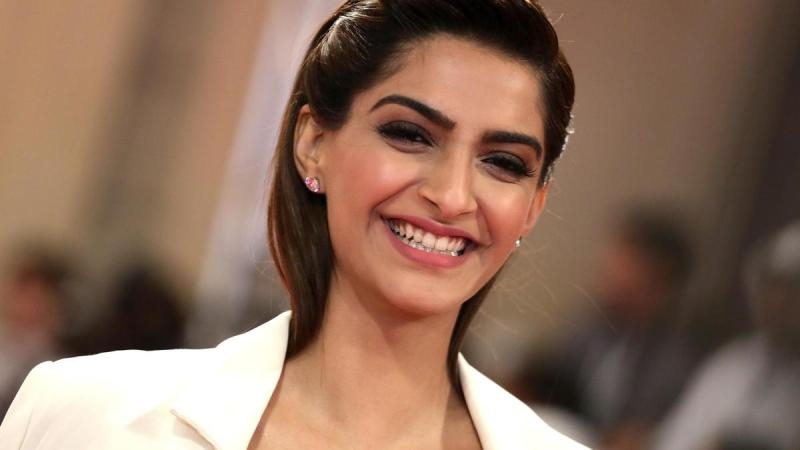 ---
June 29 (WTN) - Even two months has not been completed for Sonam's marriage and Sonam is still staying at her father's house after so many days of marriage. Sonam has disclosed about her in-laws. Sonam said that her father and mother-in-law love to stay away from limelight.

They do not like to share their views publicly. According to Sonam, father and mother-in-law are not interested in the filmy world. Both of them do not share their personal life with anyone.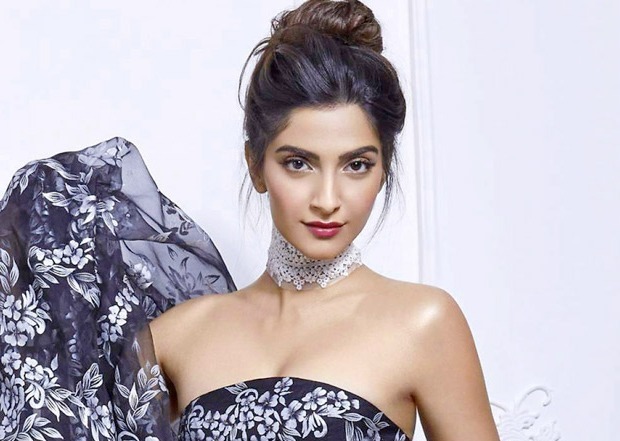 When Sonam was questioned about the relationship with her mother-in-law, she told that she is quite comfortable with her mother-in-law and talks a lot with her.

But why is Sonam still staying at the house of her father Anil Kapoor? In response to this question, she told that the interior of Anand's house in Mumbai is not as per her choice so she lives in papa's house.

- Window To News
RELATED NEWS
February 21st, 2019
February 20th, 2019
February 18th, 2019