Priyanka works free of cost for Bharat
---
June 29 (WTN) - Since Priyanka Chopra has returned to Bollywood, she has got a queue of films. Although Priyanka just signed 'Bharat' very thoughtfully, in which the true events of 50 years of India will be disclosed. Salman Khan is also in lead role in Bharat.

Sometime ago the news revealed that Priyanka became the Bollywood highest paid actress after her comeback to Bollywood. In this situation, she has received fees of Rs 12 crore in film 'Bharat'. With this she became Bollywood's top paying heroine. Prior to this, the same fee was taken by Deepika Padukone for the film Padmavat. But now the news is something else.

According to the news, after Priyanka Chopra's arrival in Bollywood, she waited for good films and when she got the film, she did not charge even a rupee fee for this. As per the close source to the film said that Priyanka did not take any fee for the film. The source further said that Priyanka desired to work in the film without any fees because it is a movie directed by her friend Ali Abbas Zafar. Along with Salman, she is working after a long time and wants a friendly relationship with Salman.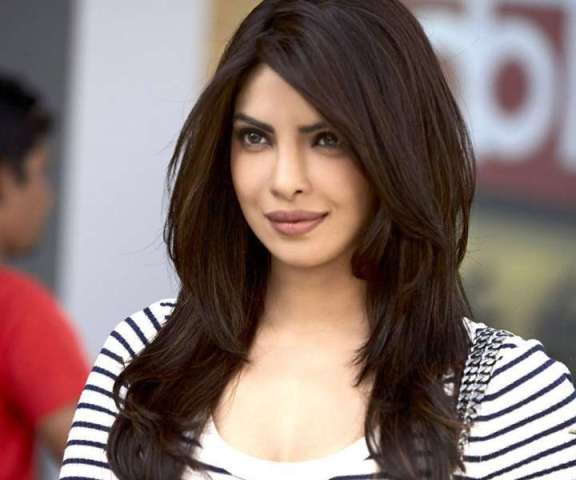 It is worth mentioning that Salman was upset with Priyanka and Priyanka tried her best to convince him. After all Salman agreed and he gave permission to Priyanka to join 'Bharat'.

Also, where the topic is in headline about the fees of Rs 12 crore, it is because people consider her equal to Deepika Padukone, who is claimed as the highest paid actress in Bollywood. Priyanka is paying attention to her film more than her fees. Now let's see what she will do in Bharat?

- Window To News
RELATED NEWS
February 21st, 2019
February 20th, 2019
February 18th, 2019