Bollywood Celebs and love for daughters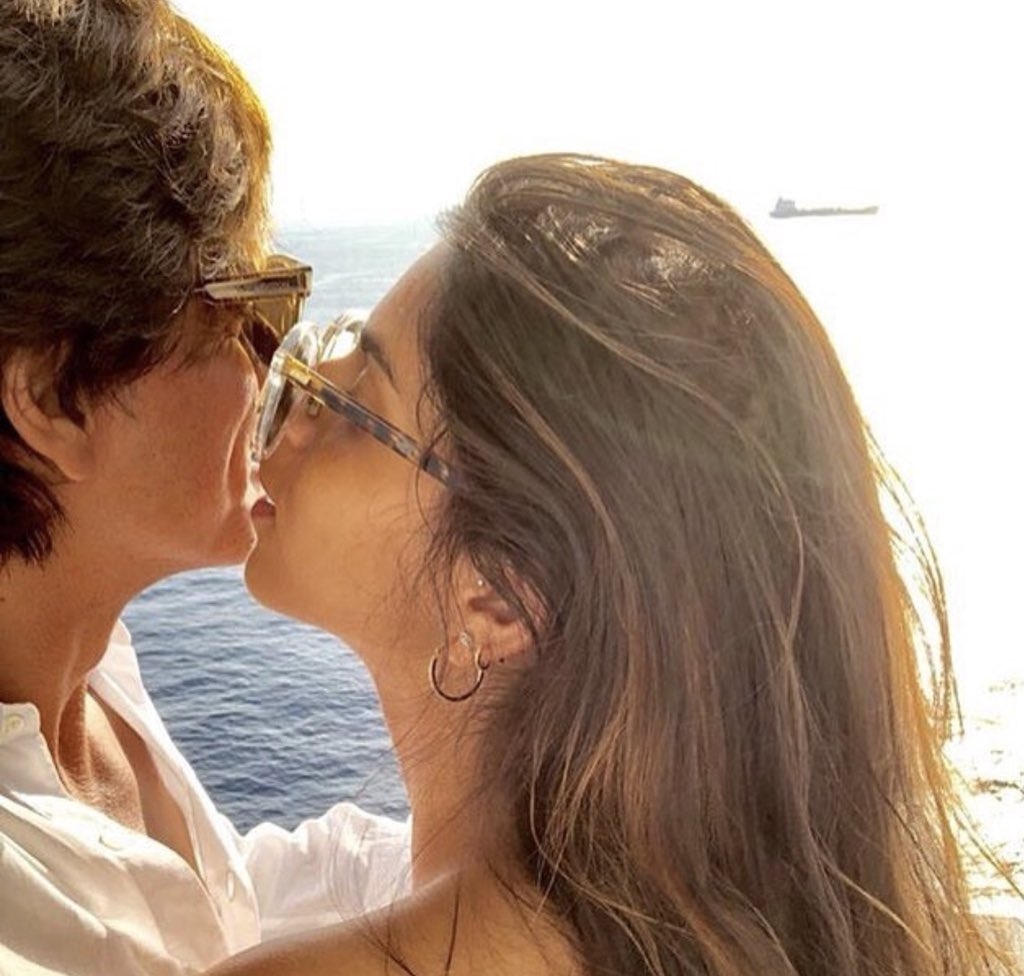 ---
July 2 (WTN) The society is changing. In present day fathers are similar to mothers in providing care to their children. More and more fathers devote time with their kids, both daughter and son. That presence and effort is the start of a bond that is very important between a father and a daughter.
Fathers are very influential in their daughter's lives, especially when it comes to career, emotional support, self-esteem and decision making.

As one of the quote says "It is admirable for a man to take his son fishing, but there is a special place in heaven for the father who takes his daughter shopping."

Bollywood is no different. We can see father – daughter bond between Shah Rukh Khan and his daughter Suhana. A picture posted by Gauri Khan on Instagram says many things silently. Suhana and Shahrukh's bonding can be seen so apparently.




Aamir Khan and his daughter Ira Khan also share special bonding. Aamir posted pictures of the celebration on his social media and was snapped having a relaxed holiday along with his daughter.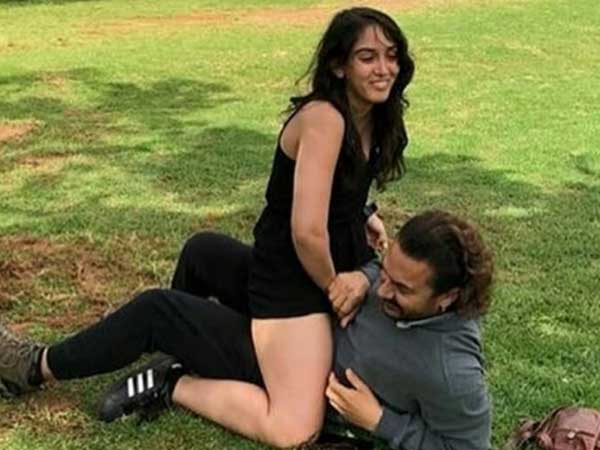 Shraddha Kapoor is close to daddy Shakti Kapoor and, dad has huge influence on her, although has clearly earned her spot on the Bollywood by sheer dedication and hard work. Mahesh Bhatt and Pooja/ Alia Bhatt ; Anil Kapoor and Sonam Kapoor ; Shatrughan Sinha and Sonakshi Sinha are great examples of father-daughter relationship.

-Window To News
RELATED NEWS
February 18th, 2019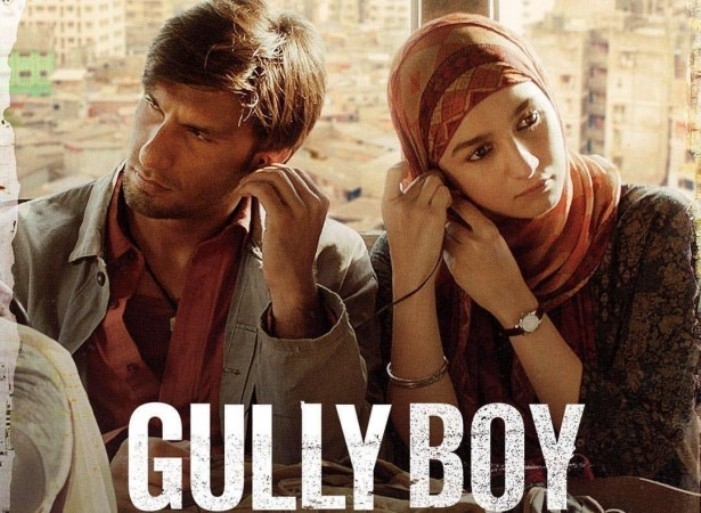 February 18th, 2019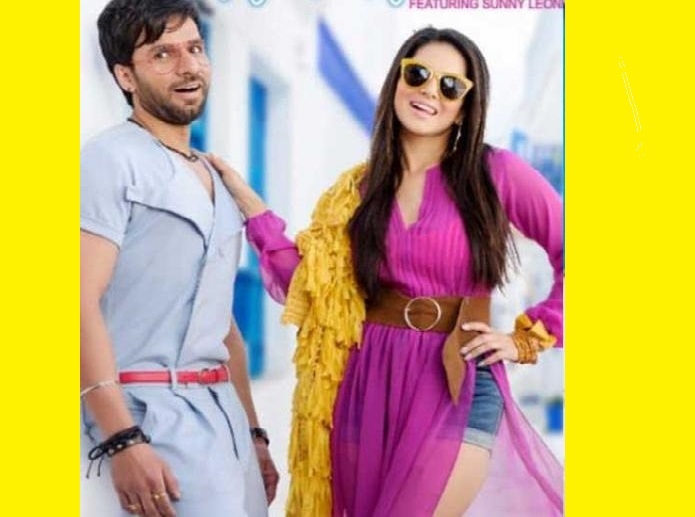 February 13th, 2019