Many question on IAS Deepali Rastogi's article!
Monday - July 2, 2018 1:10 pm ,
Category : BHOPAL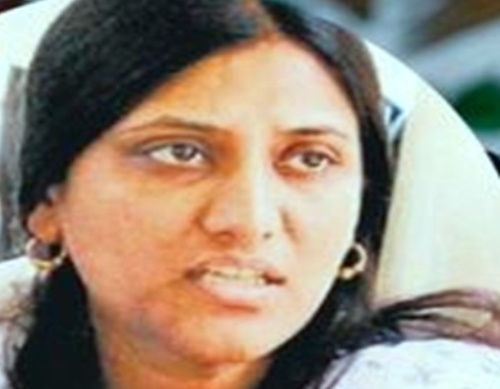 ---
'Article bomb' of an IAS officer puts BJP on 'back foot'

JULY 02 (WTN) - There is a controversy has been raised once again in Madhya Pradesh after an article from an IAS officer published is news paper. An article by senior IAS officer Deepali Rastogi has been questioned on 'the functioning of the IAS officers'. It is believed that this article by Deepali Rastogi will be 'headache' for the Shivraj governmet in the electoral year.

In this article, 1994 batch IAS officer Deepali Rastogi has questioned 'the functioning of IAS officers'. According to information received from the media, Deepali Rastogi has written in her article, "Now the definition of a good IAS officer has been changed. Good officer is considered to be the one who works according to the wishes of the leader."

According to the information, IAS officer Deepali Rastogi further writes, "The officers should make their plans according to the 'word of the leader' that is called a good IAS officer. The good IAS officer is the one who does not have any of his/her opinion. Even if it happens, then he/she does not tell and keeps it limited in mind. In the last few years, the difference between bureaucracy and politics, right and wrong, truth and lie, is becoming lightening. IAS officers are losing their own thinking."

In this article of Deepali Rastogi it is clear that her 'displeasure' is against the senior IAS officers. For your information, let you know that Deepali Rastogi had previously written an article about open defecation in India, which had a "controversy" over it. Deepali Rastogi had written that Prime Minister Narendra Modi's dream project 'open defecation free campaign' was a 'colonial mentality' campaign. Not only that, she had motioned in her article that the prime minister's 'dream project' open defecation free campaign is like 'Ghoro ki copy'."

Here, according to information received from the media, Congress has said on the article of Deepali Rastogi that Deepali Rastogi's husband Manish Rastogi had revealed the e-tendering 'scandal' and for that reason he was removed from there. According to the Congress, Deepali Rastogi's 'heartburn' is seen because this kind of behavior happens with 'honest officials'.

The BJP's opinion is different in this case. From this article of Deepali Rastogi, the BJP is on 'Backfoot'. According to information from the media sources, BJP in this case says that development is done by the co-ordination of both the representatives and the IAS officers. The BJP says that both the officers and the leaders should work for the benefit of the public and if there are 'differences', these should be kept away.

RELATED NEWS
February 21st, 2019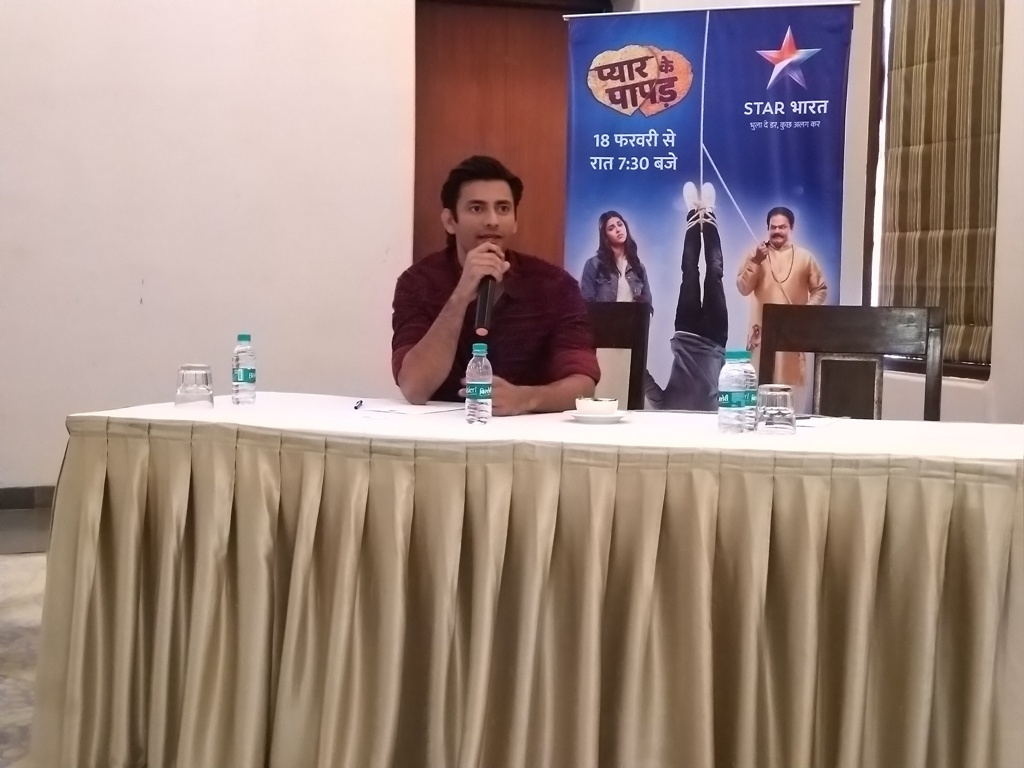 February 19th, 2019
February 19th, 2019