Spinach and Green Peas
Tuesday - July 3, 2018 11:06 am ,
Category : RECIPES
---

Ingredient:
1 cup/200gm green peas
1 bundle spinach chopped
10 ml oil
5 gm cumin seeds
5 garlic cloves, chopped
½'' piece ginger chopped
½ tsp red chilli powder
1 thick cinnamon stick powdered
3 tomatoes, chopped
1 clove powdered
½ tsp salt

Method:
Heat the oil in a thick bottomed pan add the cumin seeds and sauté. Add the ginger, garlic, onions, green chilli, coriander powder, red chilli powder and powdered cinnamon and clove; fry for a few minutes.

Add the tomatoes and spinach; cook for 6 minutes.
Cool and put in the blender.

Transfer the mix back into the pan. Add the green peas and about 1 cup water; add salt and cook for 7 minutes.

Serve hot.

Note: Spinach is very low in calories and very high in vitamins, mineral and other phyto-nutrients. It is an excellent source of vitamin K, vitamin A, magnesium, iron, calcium, vitamin B2, vitamin C, potassium and vitamin B6.

It is also a good source of protein, phosphorus, vitamin E and zinc. It contains a lot of fiber and has omega 3 fatty acids. The various nutrients help in protecting against diseases.
RELATED NEWS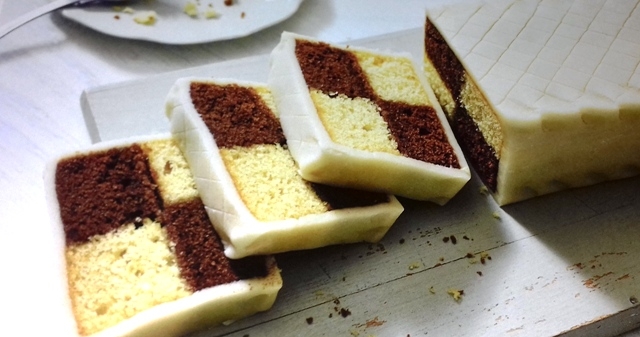 February 22nd, 2019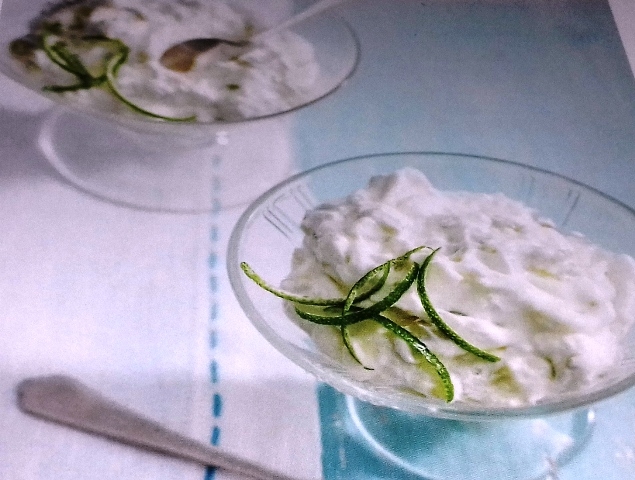 February 22nd, 2019
February 22nd, 2019