Congress leader Ajay Singh writes a letter to PM Modi demanding CBI inquiry in e-tender scam
Tuesday - July 3, 2018 1:23 pm ,
Category : BHOPAL
---
In the e-tender case, BJP looks on 'back foot'

JULY 03 (WTN) - Only a few months left for Madhya Pradesh assembly election. In this way, the leaders of the BJP and the Congress are busy in putting allegations on each other. In the politics of Madhya Pradesh these days e-tender issue is in 'discussion'. For your information, let you that Congress is putting the allegation on the BJP government in alleged e-tender scam based on the paperless and cashless arrangements in Madhya Pradesh.

In this case, the Congress has demanded a CBI probe directly from Prime Minister Narendra Modi in this matter. In the Madhya Pradesh assembly, leader of the opposition and Congress leader Ajay Singh has written a letter to Prime Minister Narendra Modi seeking a CBI inquiry into the e-tender issue. Ajay Singh has demanded to the Prime Minister Narendra Modi for the inquiry of this matter under the Supreme Court's supervision.

Congress leader Ajay Singh has written a letter to Prime Minister Narendra Modi alleging various accusations against the BJP government of Madhya Pradesh. Ajay Singh has alleged that "e-Tender scam" is a "big scam". In his letter, he has written that the amount disturbed in the tenders of Water Corporation, PWD and Water Resources Department where demo IDS has been used.

In a letter to the Prime Minister, Ajay Singh has written that if the matter is not immediately investigated then the facts of the scam have begun teasing and a planned conspiracy to destroy them has begun. The Congress leader has written in his letter that it is not hacking to award tender for 'favorite' companies through e-tender, but it's a 'criminal conspiracy' and 'corrupt conduct'.

Ajay Singh, while demanding a CBI probe in the e-tender case, has written that the main departments of the 'forgery' in the e-tender are the departments, Water Resources, PWD, Water Corporation, Narmada Valley and Urban Welfare. According to Ajay Singh officials of these departments are in the scope of suspicion.

The letter written by Congress leader Ajay Singh to the Prime Minister Narendra Modi in the e-tender issue has many implications. For the assembly election, the Congress has taken a 'big issue', on the basis of e-tender; Congress can put the BJP on the 'back foot'. It is believed that the Congress will raise e-tender issue in the forthcoming assembly election. Now it's important to see what answers BJP gives to Congress on these allegations.

RELATED NEWS
February 21st, 2019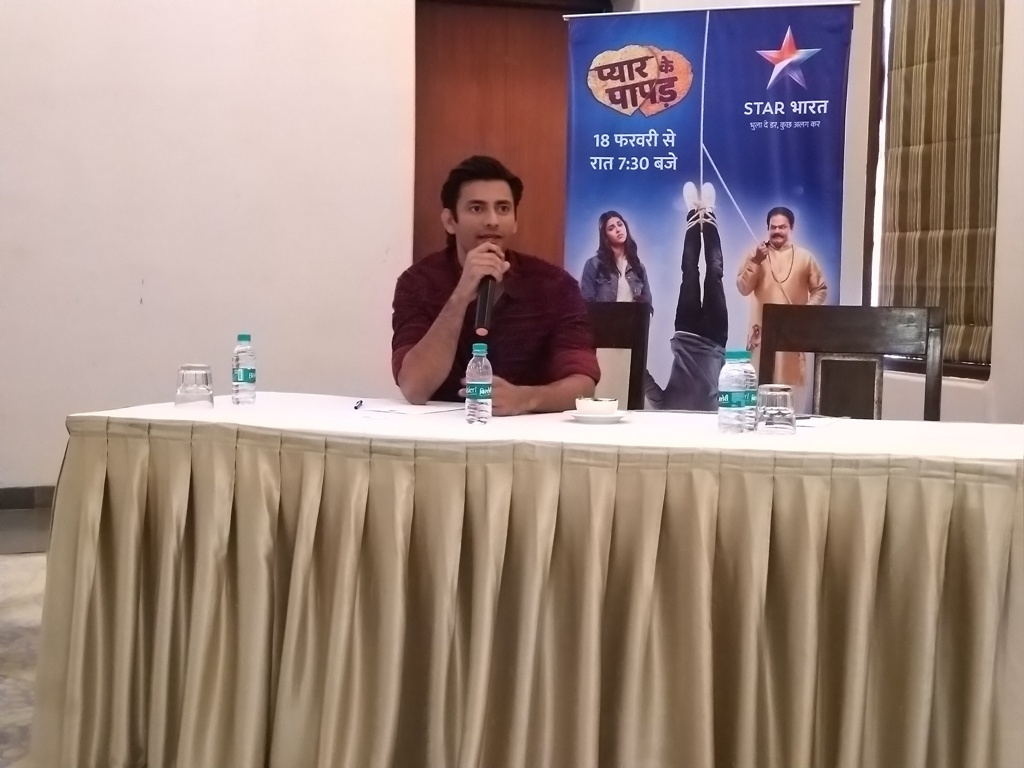 February 19th, 2019
February 19th, 2019