Mango-Mint Lassi
Tuesday - July 3, 2018 4:09 pm ,
Category : DRINKS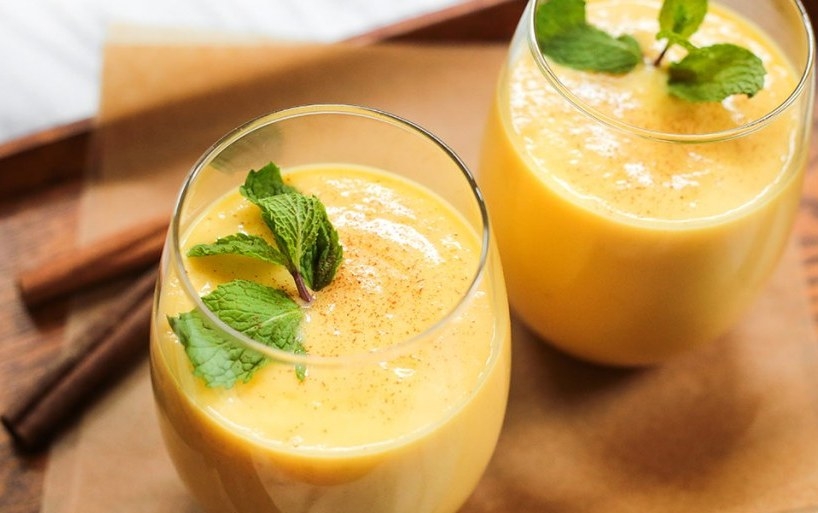 ---

Ingredients (Serving for 3-4)

2 large mango - peeled, seeded, and diced
4 tablespoons chopped fresh mint
5 tablespoons brown sugar/white sugar
1/2 teaspoon freshly ground star anise (chakrafool)
1 teaspoon ground cardamom
2 cups plain yogurt
1 tablespoon lime juice
4 sprigs of fresh mint for garnish
Preparation

Collect and Blend the mango slices, brown suga, star anise, chopped mint cardamom, lime juice and yogurt in a blender on high speed until smooth.
Your Mango-Mint Lassi is ready to serve, Pour into glasses and garnish with fresh mint sprigs before serving.

Nutrition Facts (approx.)

Per Serving: 230 calories; 3 g fat; 43.6 g carbohydrates; 9.4 g protein; 121 mg sodium.
RELATED NEWS
February 18th, 2019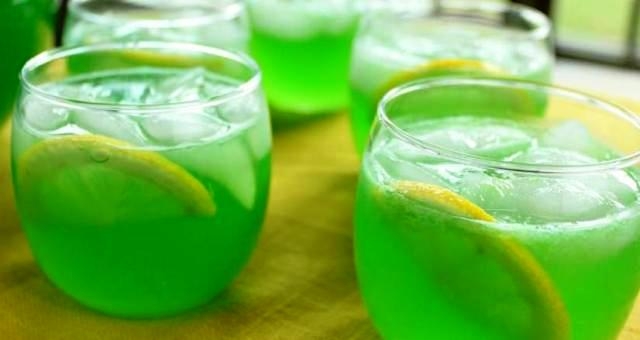 February 18th, 2019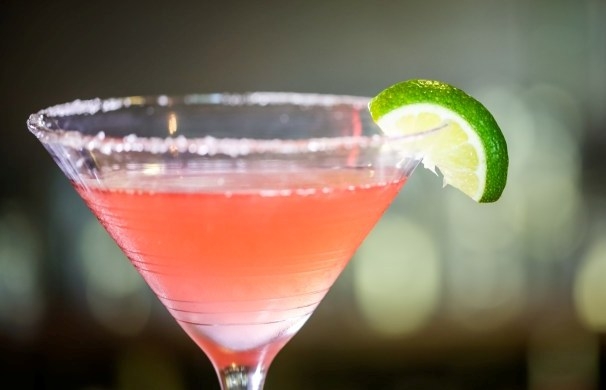 February 17th, 2019