Queen alive ; British Government rehearsing Queen's death ceremony !!
Wednesday - July 4, 2018 2:27 pm ,
Category : WTN SPECIAL
---
July 4 (WTN)- Queen Elizabeth II is UK's longest reigning monarch. She ascended the throne at the age of 25, upon the death of her father, King George VI, on 6 February 1952. She's the oldest head of state in the world. And at 92 years old, she surpassed the average life expectancy for women in the UK by almost a decade. She is looks incredibly fit at this age. The Queen attended the Ceremony of the Keys in Edinburgh on 2nd July, 2018, couple of days ago.




On one hand Queen continues her routine work, the other side shows a intriguing picture. According to media reports, the Queen's death has been rehearsed and it has been given the code name Castle Dove. "Though the rehearsal is not in response to any fears about her health, the protocol was done at an "unprecedented" scale. The rehearsal was the first time civil servants and politicians came together to discuss the plan, which would also involve the Prime Minister addressing a nation in mourning." reports a English daily.

Question remains that why is Queens death being rehearsed even when she is alive and healthy.

-Window To News
RELATED NEWS
February 19th, 2019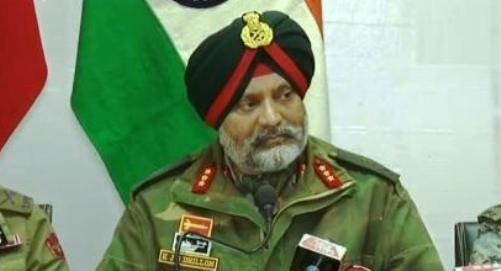 February 19th, 2019
February 19th, 2019