Will Happiness Curriculum serve its purpose ?
Wednesday - July 4, 2018 3:45 pm ,
Category : WTN SPECIAL
---
July 4 (WTN) - Almost all the schools have "Value Education" as one of the subjects from class 1 to class 8 since decades. There is no doubt that teaching values to young and supple minds will help and create a better society. There is no published report , but its seen that younger generation is more sensitive to environment, cleanliness and other social issues.

Going further, the Delhi government has endeavour to promote happiness among children in government schools in Delhi has launched Happiness Curriculum
. The curriculum includes meditation, moral values and mental exercises. The curriculum involves a "happiness period" of 45 minutes and five minutes of meditation before each class. The sessions will also include discussions on mental well-being and imparting value education.

A helpline called 'mera dost' will be launched through which children will be able to share their problems directly with the clinical psychologist via phone.

While the initiative is praise worthy, but it still throws some challenges to achieve what it is meant for –
The subject will have no written examination or marks therefore may loose its punch and attention of students
How will teachers access level of happiness solely be on observing.
Does schools have competent and socially sensitive teachers to deal with the curriculum.
-Window To News
RELATED NEWS
February 19th, 2019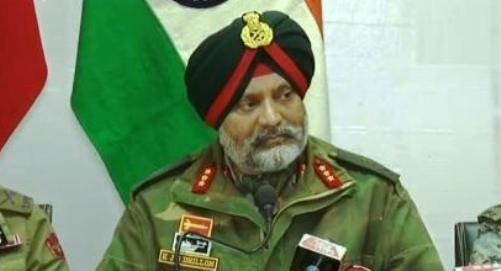 February 19th, 2019
February 19th, 2019