​'Social media war' to be started in Madhya Pradesh between BJP and Congress for assembly election
Wednesday - July 4, 2018 2:36 pm ,
Category : WTN SPECIAL
---
Congress preparing to spread its 'ideology' through 'smart phones'

JULY 04 (WTN) – There is only a few months left for assembly election in Madhya Pradesh. At the same time, after the assembly election, the 'much anticipated' Lok Sabha election will be held. In such a scenario, Congress has hastened its preparations for the elections. The Congress has also started preparations to face BJP's 'aggressive social media publicity', and to answer it.

According to information from the media, the Congress is going to deploy 65,000 'smart phones holders' in Madhya Pradesh on the polling booths. According to the information, the Congress will work to spread its 'ideology' to the people through them. It is believed that through these 'smart phones holders', Congress will give information to voters about the history of Congress, its work, and future plans of Congress.

As you know, through social media the BJP has always been 'aggressive' on its opponents. On facebook and Whatsapp, BJP's IT cell targets, especially the Congress. In such a situation, the Congress has given this responsibility to its IT cell to give 'strong reply' to BJP's IT cell in the 'same language'.

According to information from the media, every member of the Congress IT cell will have a smart phone. The Congress will appoint one member each at the polling booths of Madhya Pradesh to spread 'Congress ideology' in the people. This member will keep the views of Congress party among the people in the associated polling booth area by the social media. A member having smart phone will be appointed as 'Matdan Kendra Samanvayak'.

Now a day, Political parties are ​​spreading its ideology through social media. BJP IT cell is known for its 'aggressive publicity'. In such a situation, the Congress has also made preparations to respond to the 'facts of the BJP' through social media. We can say that 'social media war' has been started for the Madhya Pradesh assembly election.
RELATED NEWS
February 19th, 2019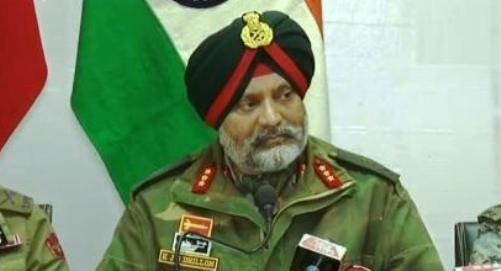 February 19th, 2019
February 19th, 2019